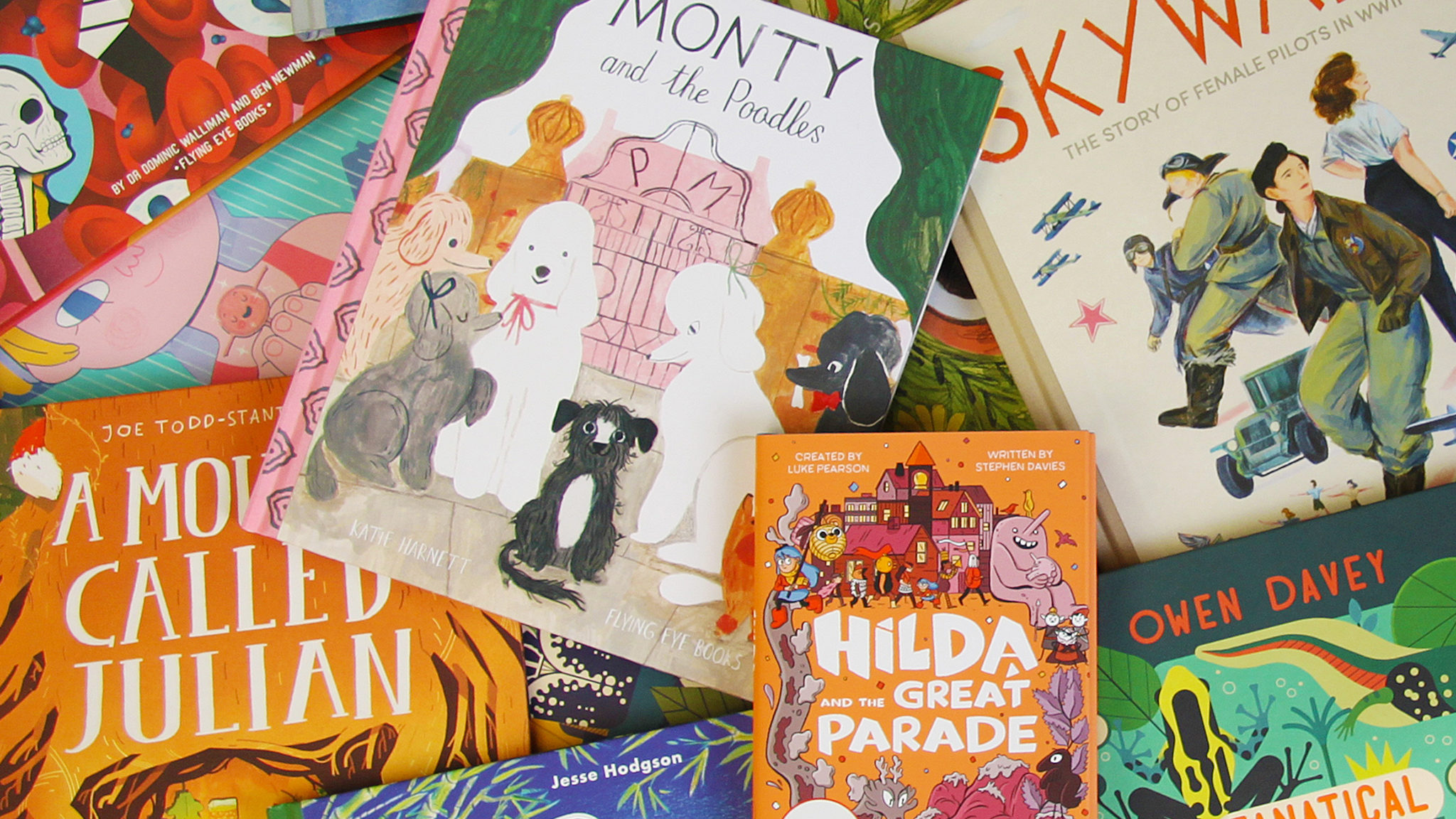 We had a blast with Molly Mendoza and AJ Dungo at Small Press Expo in Maryland this past weekend, but that's not all we've got in store this month for our U.S. East Coast fans!
Tomorrow we'll be at Brooklyn Book Festivalin New York, with a kid-oriented table at Saturday's "Children's Day." Swing by booth #18 from 10am to 4pm to check out our latest kids' books like Hilda and the Mountain King, Stig & Tilde: Vanisher's Island, and Kai and the Monkey King.
But our big highlight of the festival: Shackleton's Journey and The Wolves of Currumpaw author William Grill is making a rare Stateside appearance at Brooklyn Book Fest! He's signing at our booth from 11am to 1pm, so be sure to stop by and say hi.