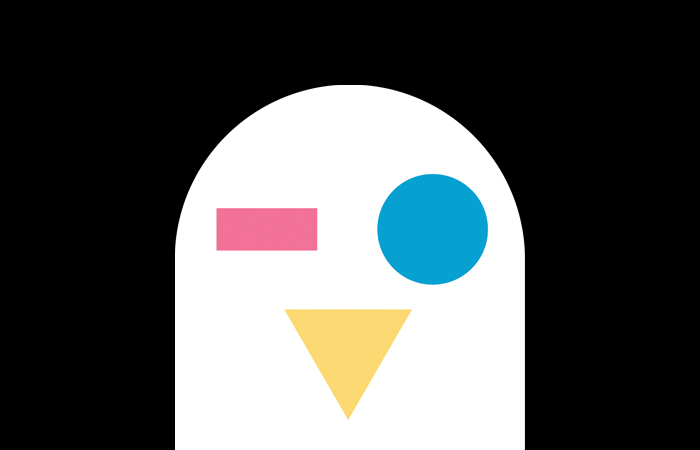 2012 was a huge year for Nobrow. We've had the chance to work with so many fantastic comic creators on some truly magnificent books and we're immensely proud of everything that we've published.
But as much as we might like a chance to get our collective breath back, the pace doesn't look like it's going to slow down at all in 2013. As well as some very exciting new books from Rob Hunter and John Martz, the release of Nobrow 8: Hysteria and the publication of The Burgermat Show, authored by our friend the burger connoisseur Burgerac, we're also thrilled to announce the launch of our brand new children's imprint – Flying Eye Books.
Featuring the same commitment to great storytelling, eye-popping artwork, great design and sustainable manufacturing that characterises Nobrow books, Flying Eye aims to bring you the most beautifully produced, entertaining, collectible, cherishable (not perishable!) and wonder-filled books you could wish for.
With work from the likes of Viviane Schwarz, Ben Newman and ATAK, as well as the latest instalment in Luke Pearson's Hilda series, we hope that you'll find something to love with every Flying Eye release coming in the New Year.
So please stay tuned on Twitter @flyingeyebooks until we launch our dedicated Flying Eye website in the New Year. We hope that you're as excited as we are about what 2013 holds for Nobrow Press and Flying Eye books. In the meantime have a very merry festive season and a Happy New Year!