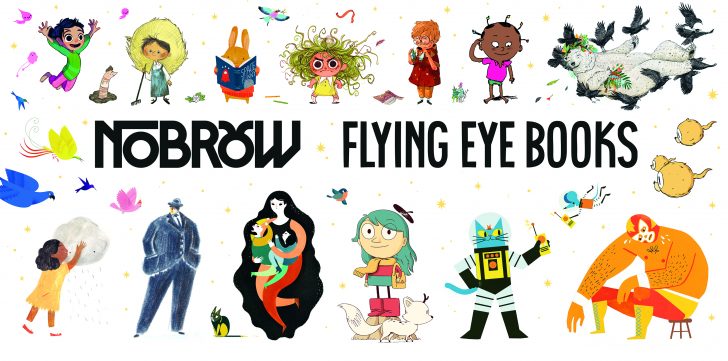 Texas Librarians, come see us at TLA at Booth #2624!
We'll be at the Texas Library Association's Annual Conference in Dallas from April 3rd to the 6th. Say hello to US Sales and Marketing Associate Director Hannah Moushabeck and get an extra special, limited edition Professor Astro Cat poster, in anticipation of Professor Astro Cat's Human Body Odyssey, which is available beginning May 1!
Swing by the booth to get a first look at our fresh-off-the-press Spring advances.