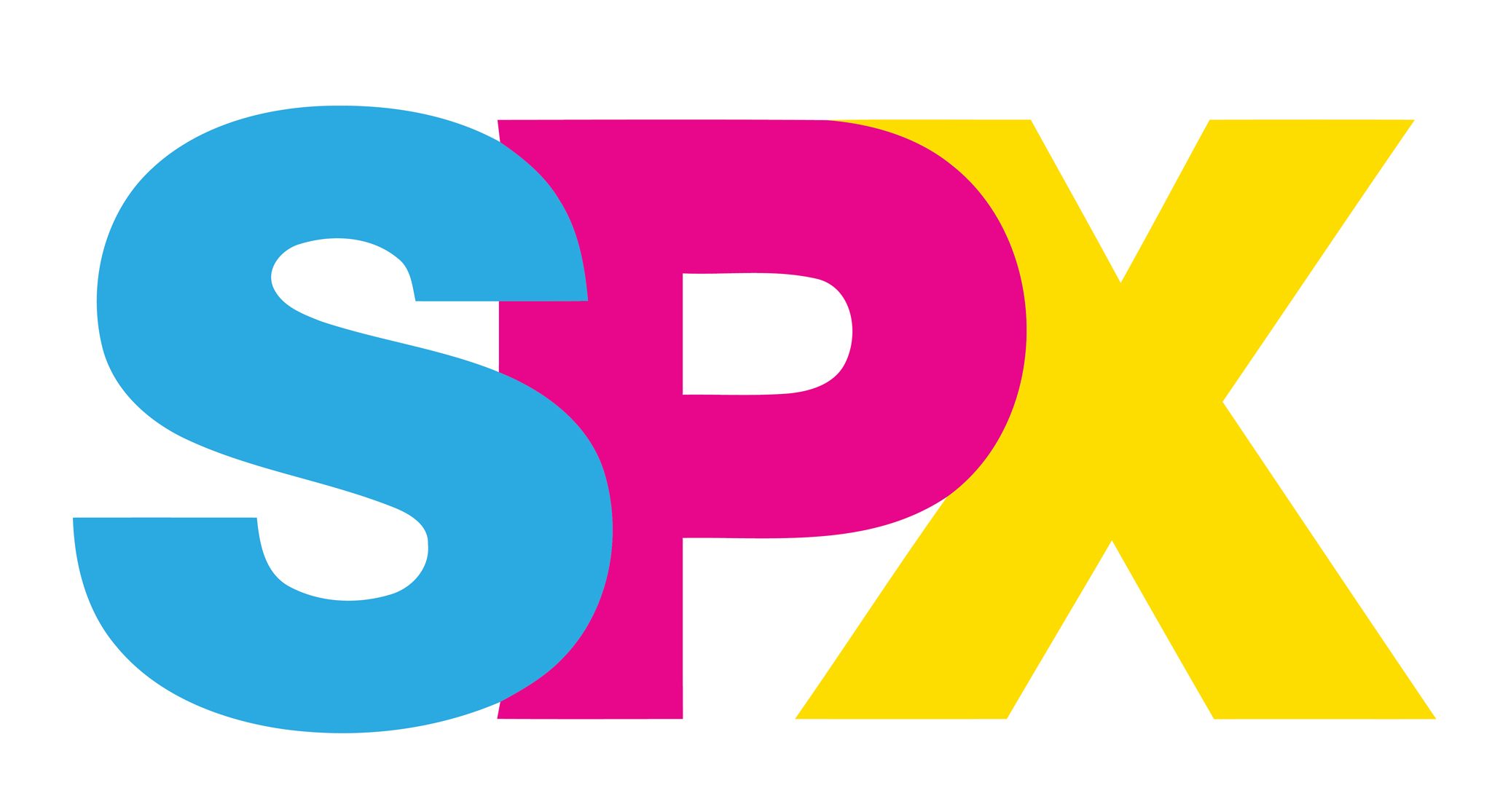 Jérémie Royer's Schedule, Saturday, September 15th:
Event: Panel – Illuminating Legends
Time: 2:30 PM – 3:30 PM
Location: White Flint Auditorium
Event: Signing
Time: 3:30 PM – 4:30 PM
Location: Nobrow Table W76-78
In addition to meeting Jérémie, you'll also have a chance to pick up one of the first copies of Hilda and the Hidden People at SPX. Just published on September 4th, this book is our very first prose novel based on episodes from the Netflix animated series debuting on September 21st.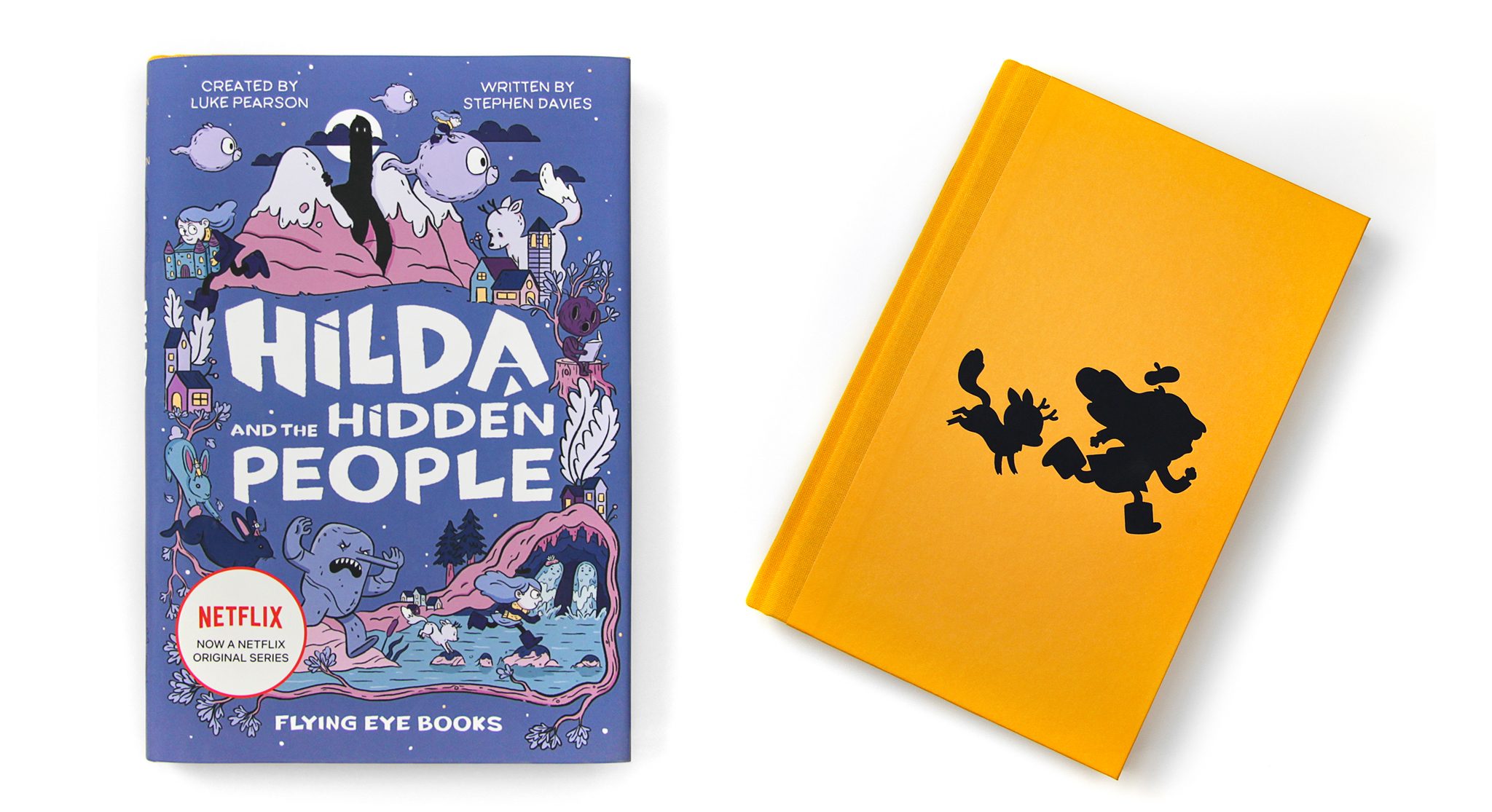 SPX will be at the Bethesda North Marriott Hotel & Conference Center (5701 Marinelli Road, North Bethesda, MD 20852), and you can purchase tickets here.
We can't wait to see you there!
SPX
September 15th & 16th
Bethesda North Marriott Hotel & Conference Center
NOBROW TABLE W76-78