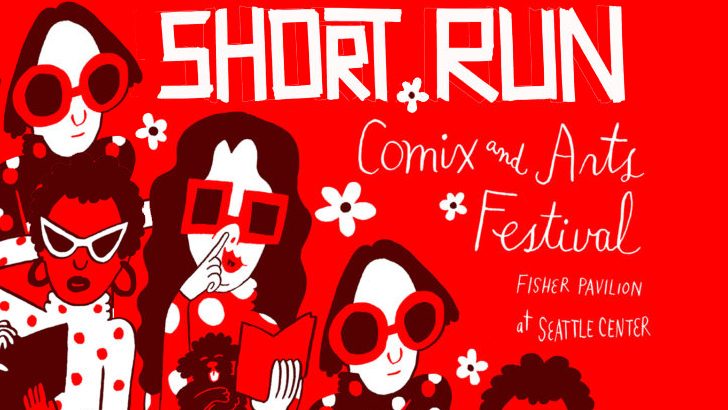 Oh boy! Nobrow is pulling double duty on both sides of the good ol' USA this Saturday! Let's lay out the plan starting from Left to Right…
Seattle is the home of the wonderful Short Run Comix and Arts Festival, and we are pleased to tell you that some pretty amazing titles from Nobrow and Flying Eye Books will be available for you at Table P93. We're posting up at our very own Nobrow table, and we can't wait to get these books out to the fine folks of the Pacific Northwest!
It's going down this Saturday, November 5th from 11am to 6pm at the Fisher Pavillion at Seattle Center!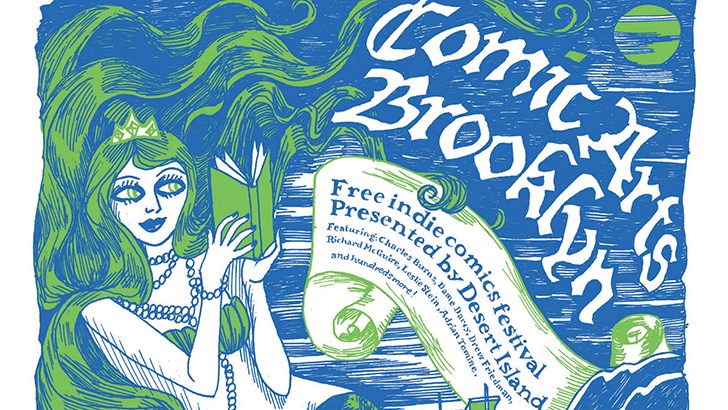 Meanwhile on the East Coast… Comic Arts Brooklyn is happening on Saturday too! Team NOBROW will be at Table U21-22, ready with all your favorite Nobrow and Flying Eye Books, and we're bringing in our pals Wren McDonald and Jeremy Sorese to hang out and meet you! Yes, you! You, specifically!
If you're in Brooklyn, we'll catch you at 12 Havemeyer St, Brooklyn, NY 11211 from 11am to 7pm!