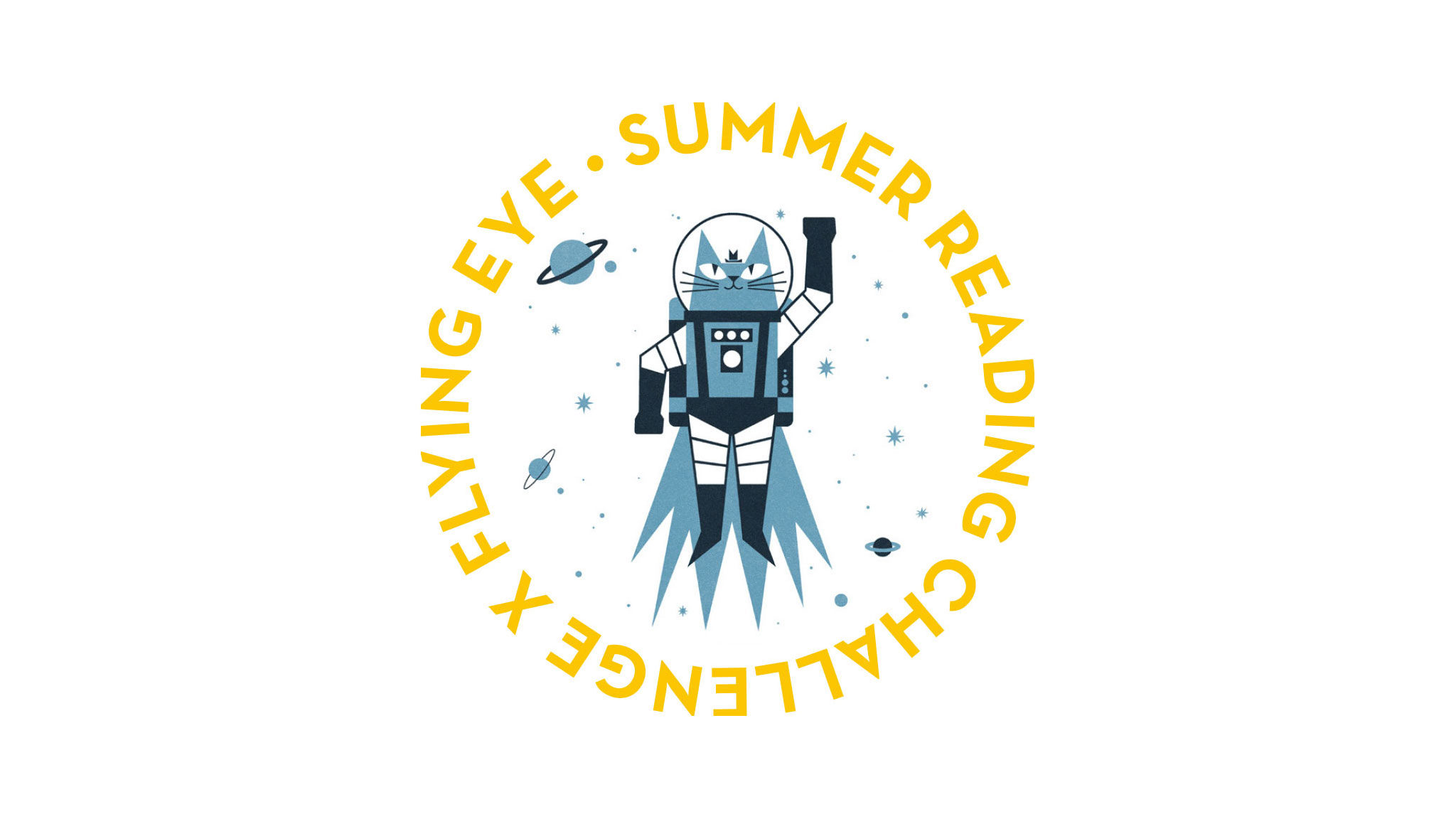 Here at Nobrow & Flying Eye we're so pleased to be part of this year's Space Chase themed Summer Reading Challenge!
We've got a bunch of Flying Eye titles available at your local library ready to be read as part of the challenge, from Professor Astro Cat to The Secret of Black Rock.
If you've not heard of it before, the Summer Reading Challenge takes place every year during the summer holidays. You can sign up at your local library, then read six library books of your choice to complete it.
And best thing is, it's completely free!
To see if your local library is taking part head over to the SRC website here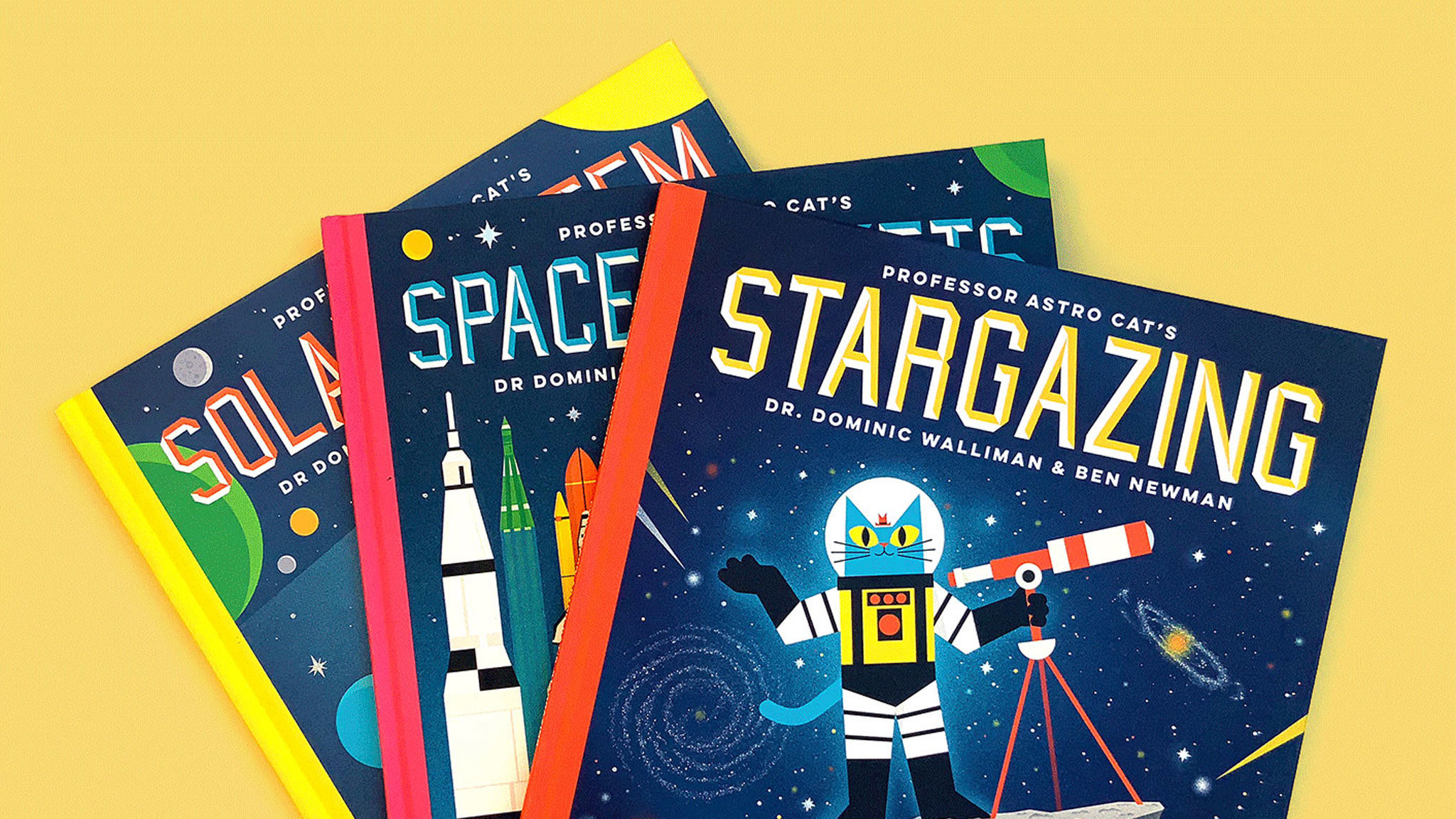 We're also giving away some special books to those who take part, just take a photo of a Flying Eye book one of your family have read as part of the challenge in your local library, and tag @FlyingEyeBooks on Twitter or Instagram.
And whether you're a librarian, a care-giver, or a parent looking for some extra activities for your kids this summer, we've got you covered. As part of the programme we're giving away these free Space Chase themed work and colouring in sheets, which you can see below
(For the large versions just email [email protected] with Summer Reading Challenge in the title)
Happy reading space chasers!