Calling all comics art lovers! Come by the Metropolitan West (639 W 46th St, New York, NY 10036) this weekend to visit the Nobrow booth at MoCCA—the Museum of Comic and Cartoon Arts Festival.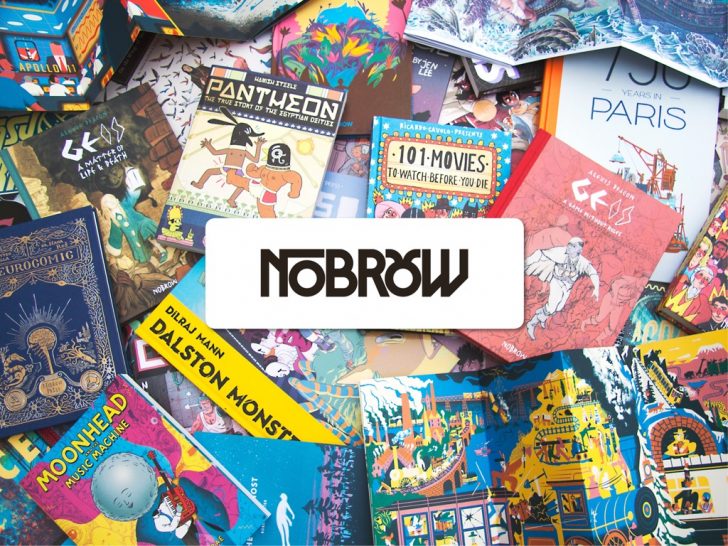 We'll be there on April 7th and 8th at booths F 215 and 216. Stop by to sign up for a raffle to win a collectable Hilda art figurine, and to take a look at our fresh titles for Spring 2018, including The King of the Birds, Akissi: Tales of Mischief, Professor Astro Cat's Human Body Odyssey, and Under the Canopy.
We'll have old favorites at the booth too, including Pantheon, the Fantasy Sports series, and everything Ricardo Cavolo. See you there!