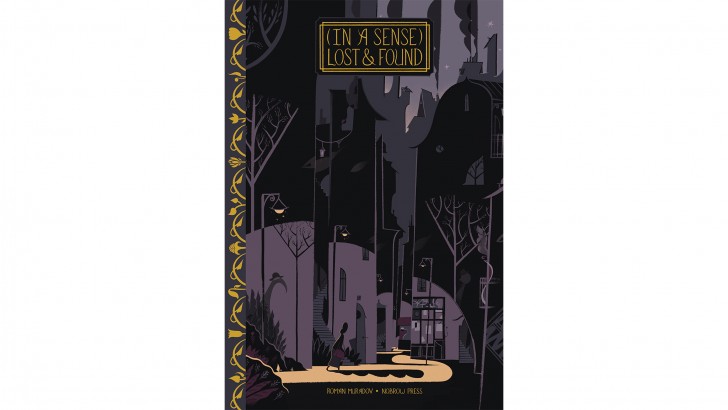 Hello friends!
We are proud to announce that the amazing Roman Muradov has been nominated for this year's Ignatz Award for Outstanding Artist for his captivating work on (In a Sense) Lost and Found. Roman is nominated alongside the cream of the crop in the world of independent comics, and we are very happy for him and the rest of this year's nominees!
The Ignatz Award is the festival prize of SPX, recognizing outstanding achievement in comics and cartooning. The nominations are made by a panel of five judges, and the winners are determined by votes from attendees of the SPX festival.
(In a Sense) Lost and Found is available via our webshop, and we'll also have copies available at our table at SPX, so make sure to stop by and pick up a copy, and don't forget to vote for Roman!