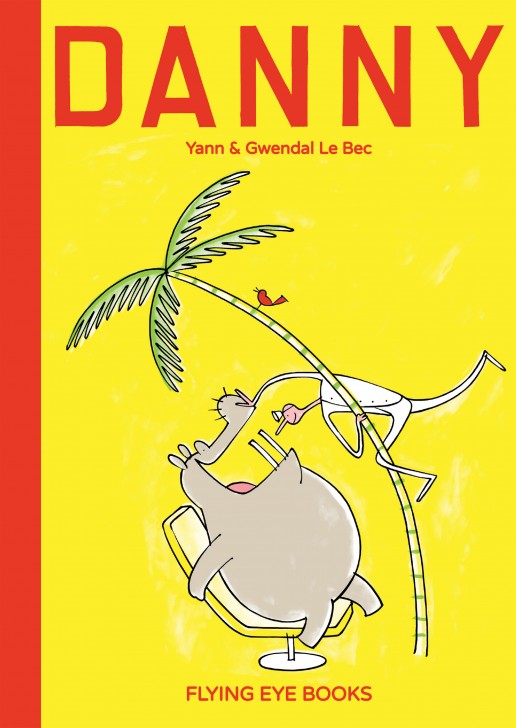 BROOKLYN!
Do you love Danny the charming, orthodontically-inclined hippopotamus? Of course you do! The hilarious hippopotamus has been captivating young readers everywhere and now you can meet one of his creators!
Edamama will be hosting Gwendal Le Bec this Saturday, September 12th at 11:30am for a super-fun read along that's sure to put a hippo-sized smile on your face! Afterwards, you can hang out with Gwendal and he may draw your favorite animal in your own copy of Danny!
Edamama is located at 568 Union Ave., Brooklyn, NY 11211. The fun starts at 11:30am this Saturday, September 12th. We can't wait to see you there!