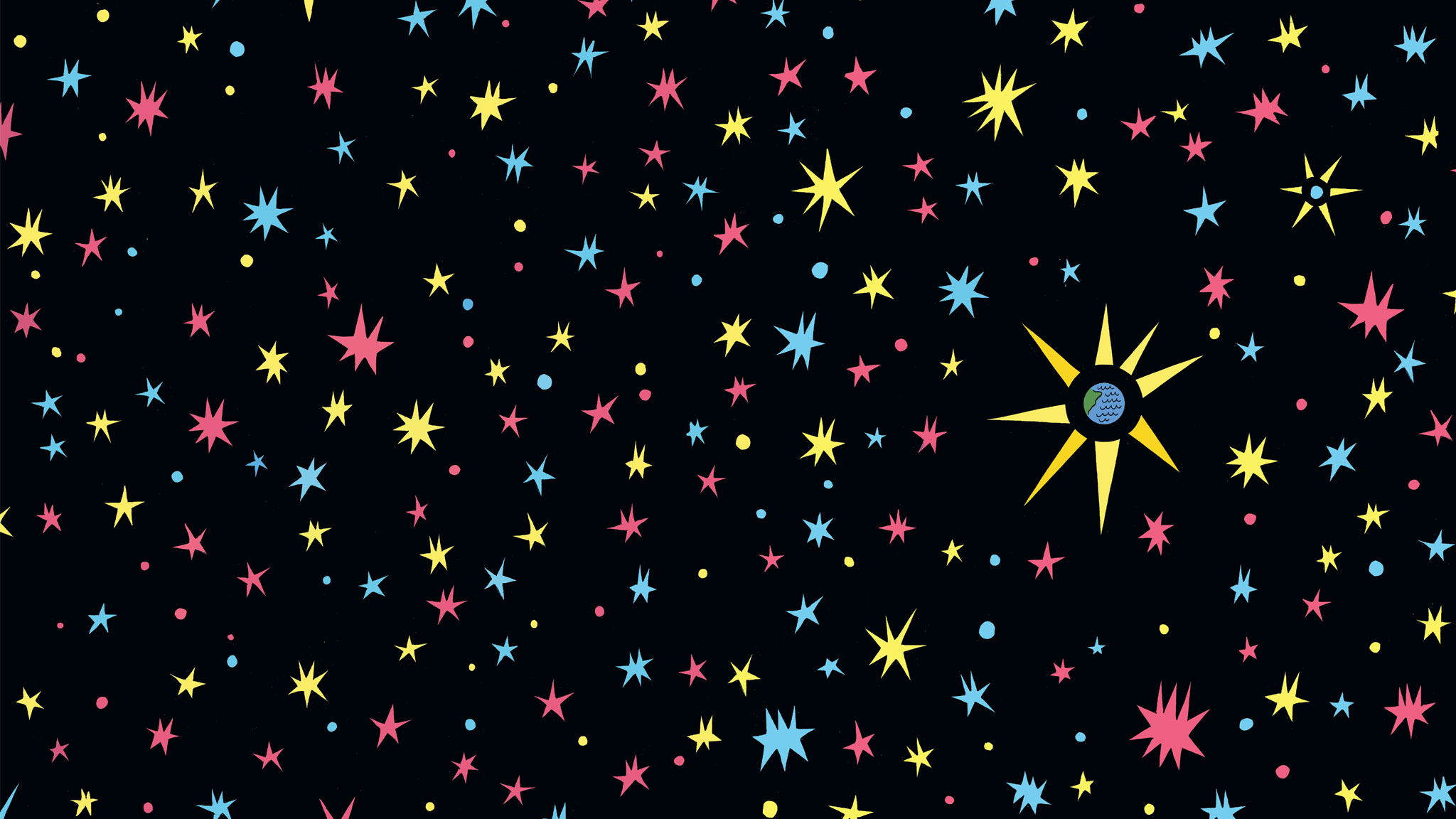 To mark the launch of Out of Nothing, Daniel Locke & David Blandy's impressive millennia-spanning graphic novel, we have teamed up with THECUBE to put on an exhibition of original artwork and prints, and a series of events.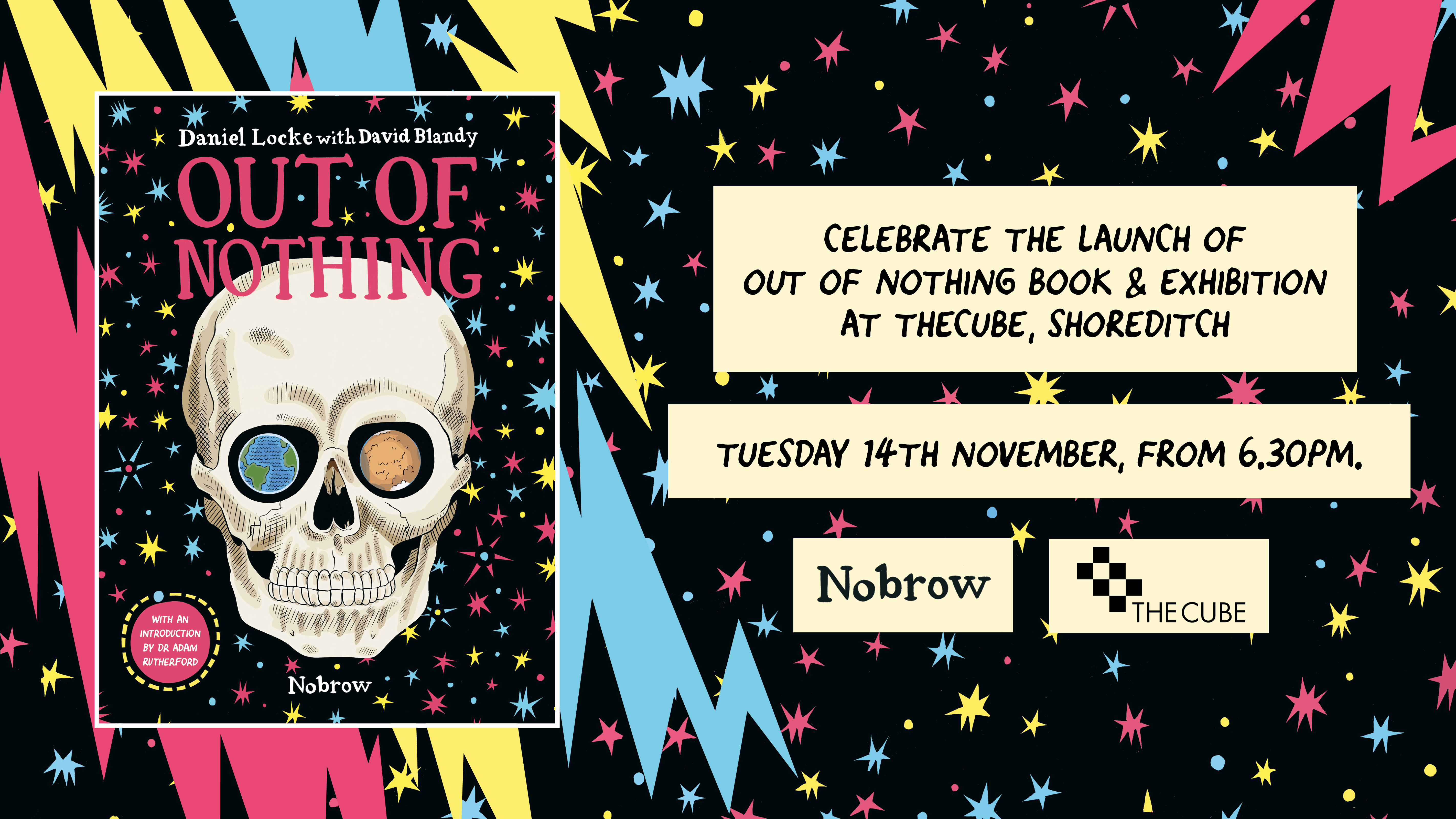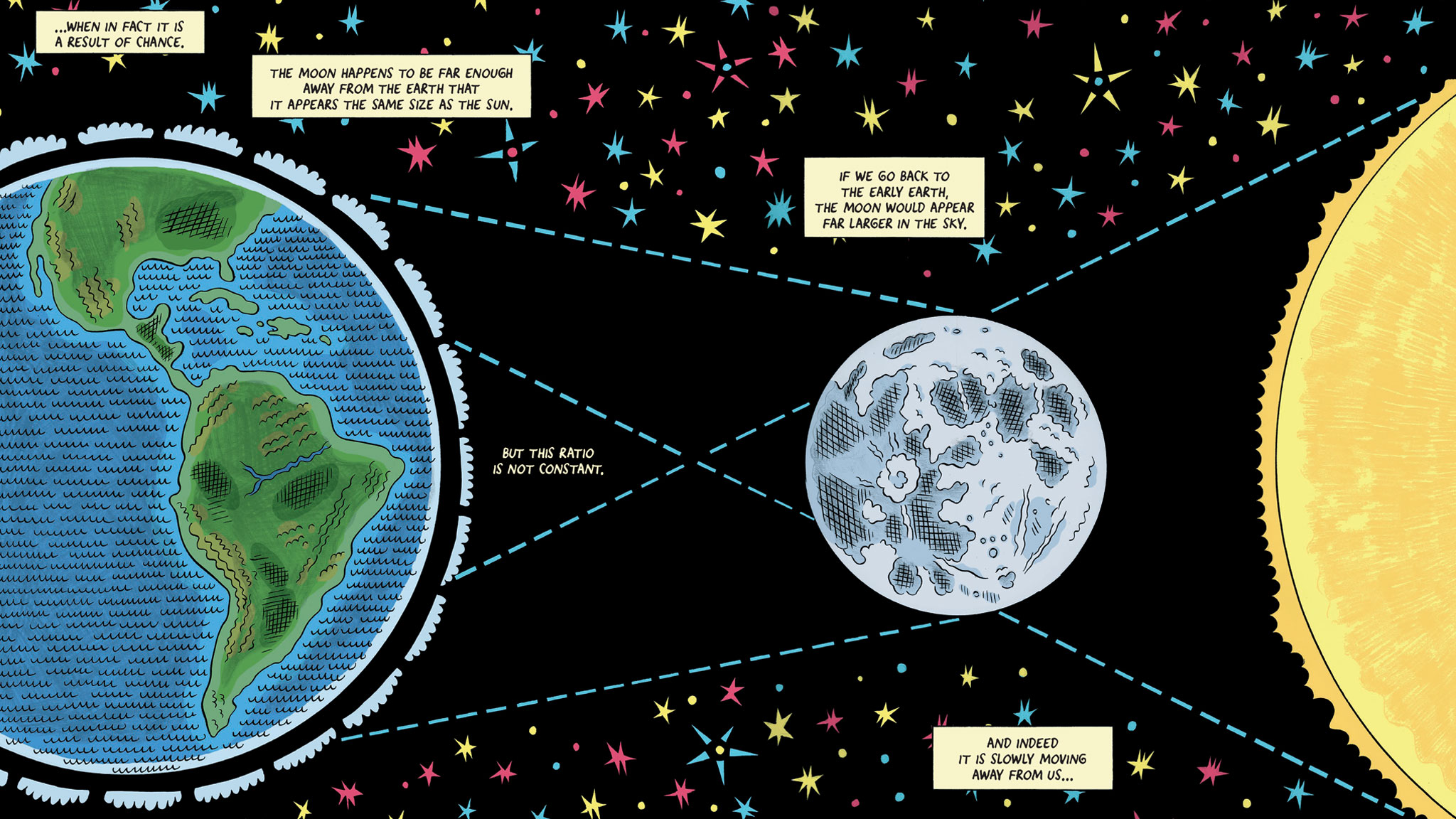 About the book:
Spanning millennia, Locke and Blandy's ambitious graphic novel explores humanity's inherent 'dreaming mind' and its impact on our world.
Surreal sequences take us from Gutenberg's printing press to Tim Berners-Lee's World Wide Web, via Picasso, Einstein, DJ Kool Herc and more. Locke and Blandy show how our basic instinct to observe, record, and connect has formed the basis for all human invention and progress.
Available here and in all great (UK) bookshop. US & Canada February 2018.
About THECUBE:
THECUBE is a coworking space in Shoreditch, East London. A home to freelancers and small businesses with an interest in science, technology and design. The coworking space has been designed to provide our members with a calm, welcoming, and friendly place to work. To achieve this they have used natural materials, plants, natural light, high ceilings, and changing art pieces.
THECUBE has several member-led collectives and organises events around three core disciplines – science, technology, and design – to further skill sets with peers, enabling them to grow new talents and learn from equally as talented minds who offer something new.