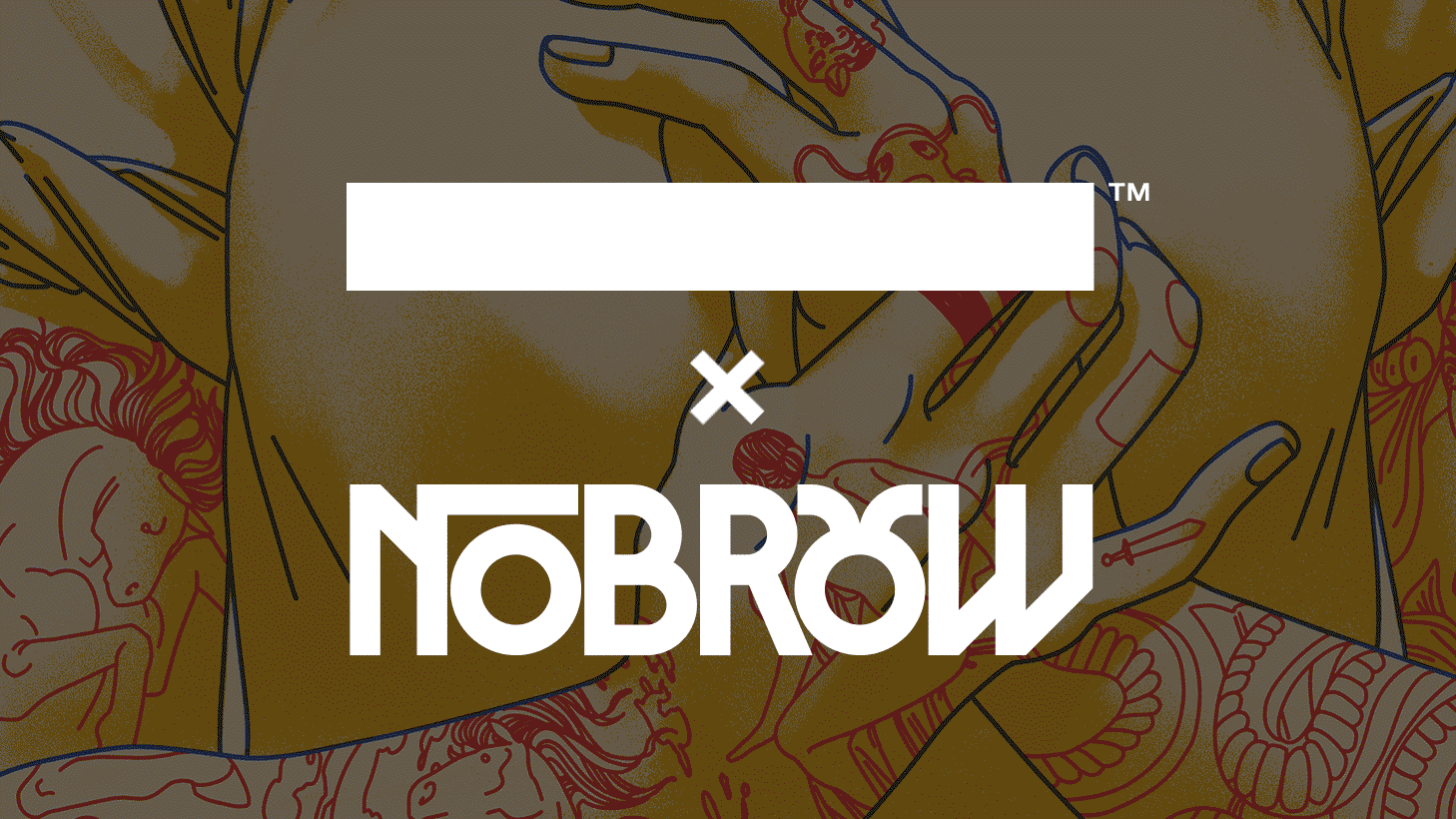 We are very excited to announce that for this month, we have partnered with Something™ Else to share the work of creators from diverse backgrounds and communities through a cultural initiative that fills under-utilised and overlooked browser tabs with inspiring artwork.
We have curated a selection of 25 artists from our community to have their work exhibited within the Something™ Spaces Tab for a month, connecting the artists with new appreciative audiences across the globe. This collaboration features the work of illustrators including AJ Dungo, Helen Li and Tyrell Waiters. 
The Something™ Spaces initiative began in 2019 by taking overlooked physical spaces in London and handing them over to their community of creators to reimagine, but the plug-in has allowed a shift to digital spaces: Executive Creative Director and Co-Founder Nick Hoskin says: "We very quickly realised that creating a browser plug-in that made it easy to discover a new piece of creative work every time you opened a new tab was a perfect opportunity."
You can install Something™ Spaces new browser tab extension here, and be inspired with every new tab.
The full list of artists whose work you can see as part of the collaboration is: AJ Dungo, Avalon Nuovo, Bárbara Malagoli, Bia Melo, Eero Lampinen, Giacomo Agnello Monica, Gizem Vural, Helen Li, Isabel Roxas, Jasjyot Singh Hans, Lisk Feng, Loris Lora, Marcos Chin, Micah Lidberg, Molly Mendoza, Nishant Choksi, Noa Snir, Rômolo D'Hipólito, Sally Deng, Sapo Lendário, Sarah Soh, Tyrell Waiters, Yeji Yun, Yukai Du and Zhang Liang.
As part of the collaboration, we will be shining a spotlight on some of the illustrators involved with interviews about their inspiration, experiences and advice for others in the industry so look out for those here and on social media. You can follow us and Something™ on Instagram for all the latest news.