Hello friends!
Have you been out to the Met lately?  The world famous Metropolitan Museum of Art in New York is known for its collection of extraordinary and timeless art from all over the world, and now that same classic sensibility can be found in their revamped children's book area!
The Met's new children's book area contains a selection of some of the most beautiful children's books we've ever seen, so of course we were absolutely beaming when we saw a few of our own titles sitting among some of the all-time greats.  The whole area is spacious and well lit, which really allows you to immerse yourself in the worlds of these impressive picture books.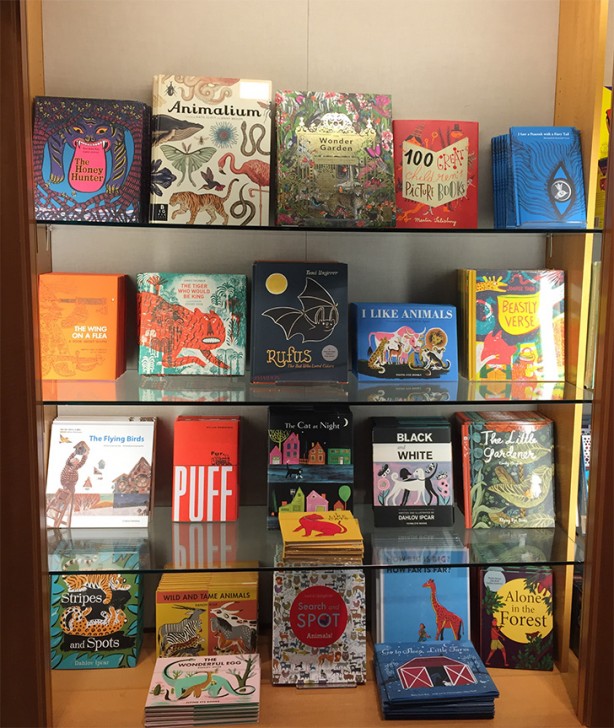 And that's not all!  We spotted the bright colors of Beautiful Birds as well as a pair of stunning Leporellos, Swan Lake and Eventually Everything Connects, at the Met's stationary store: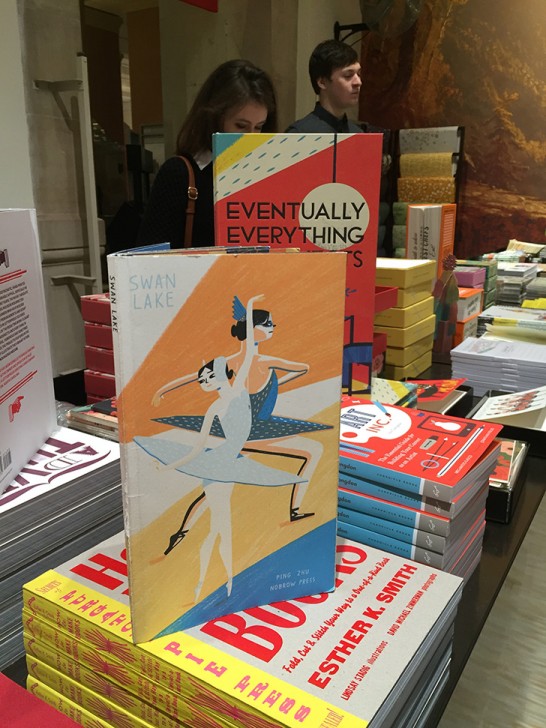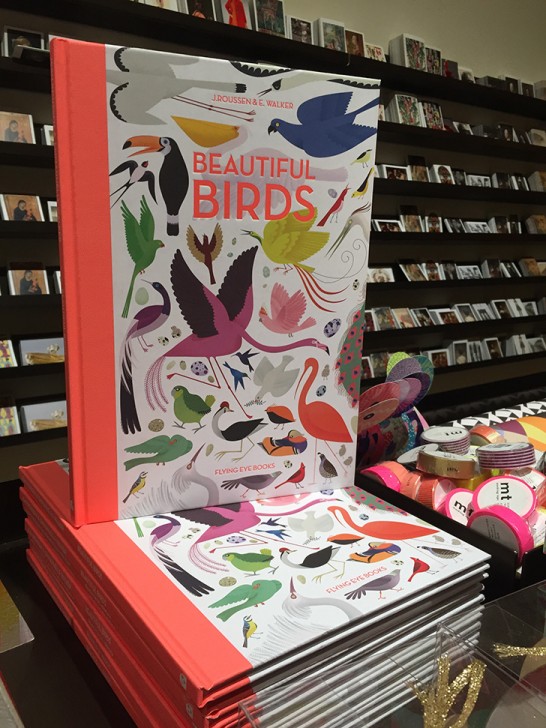 We spoke with Lauren Gallagher, Book Buyer for The Metropolitan Museum of Art, about the children's book area's brand new look:
What brought about the big change in the children's picture book section?

The big change came about due to a cocktail of ingredients, the most important one being that I was given broad curatorial freedom in my buying choices.  Coming from an independent bookselling background, I've personally sold books to children and their families for many years, and for the first phase I chose to bring in both a combination of books I have had great success with, and new books that look like they not only might be appealing, but could become future children's classics.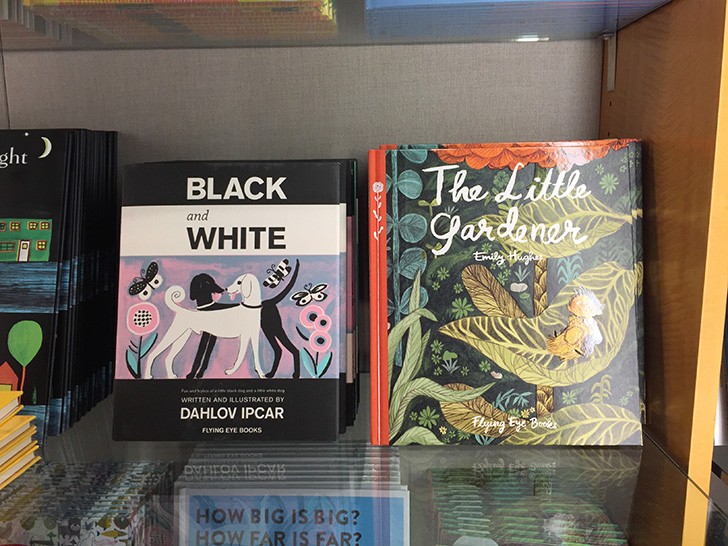 A very many thanks to Lauren for taking the time to chat with us!  Be sure to check out the latest at the Met, and then spend some time in their fresh new children's book section.  The world-class museum is offering up some world-class picture books, a great little event for art aficionados and picture book lovers everywhere!