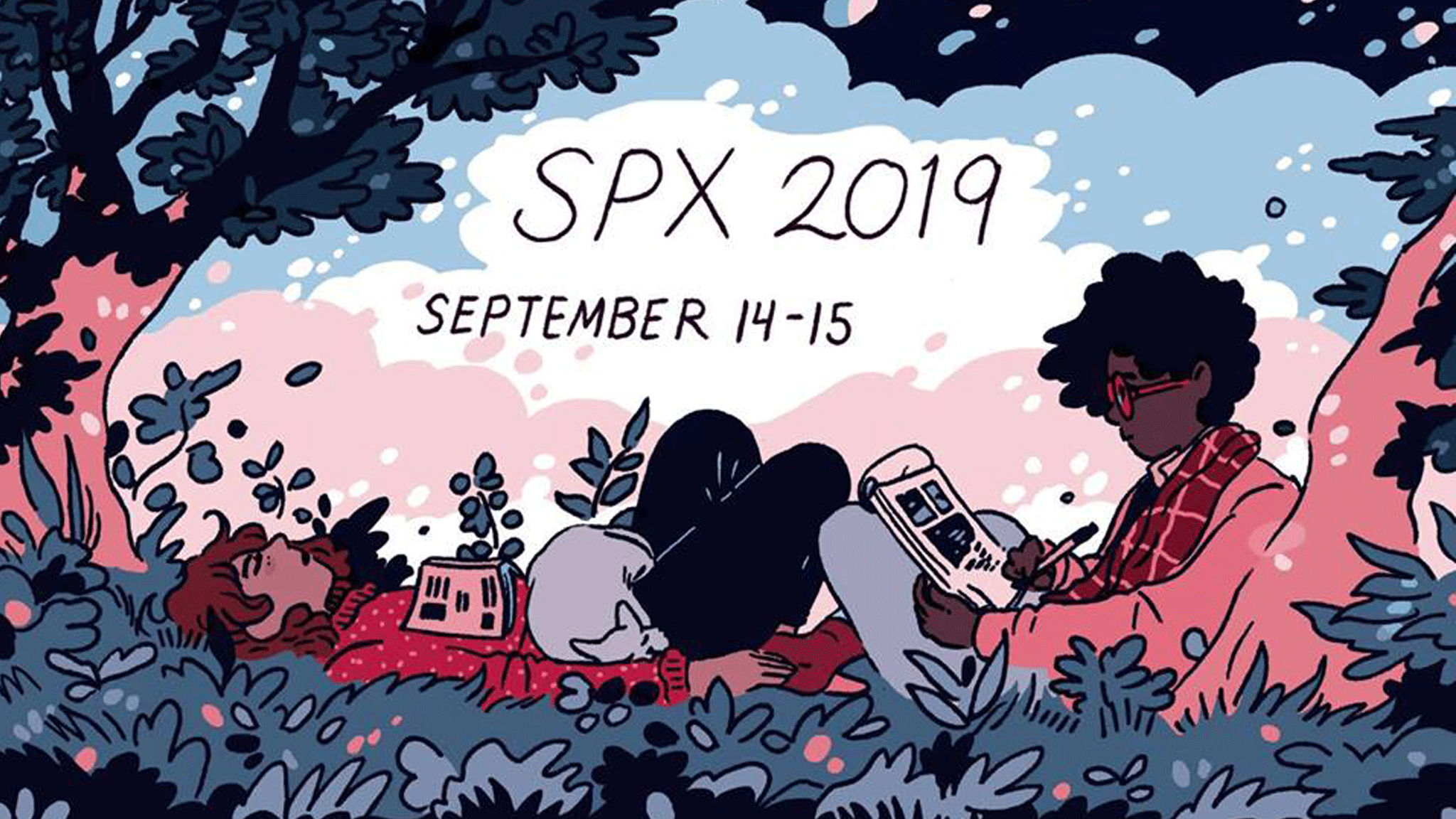 It's September, and you know what that means… Pumpkin Spice Latte season! And also… Maryland's very own Small Press Expo 🙌 SPX is now less than two weeks away, and boy have we got a stellar line up for you all this year.
SPX is one of our absolute favorite US shows and joining us this year are the acclaimed author-illustrators of Skip and In Waves, Molly Mendoza and AJ Dungo!  
Nobrow will have a booth at tables W76-78—if you've been to SPX before it's our usual haunt, the same location in the ballroom where we were the last couple of years.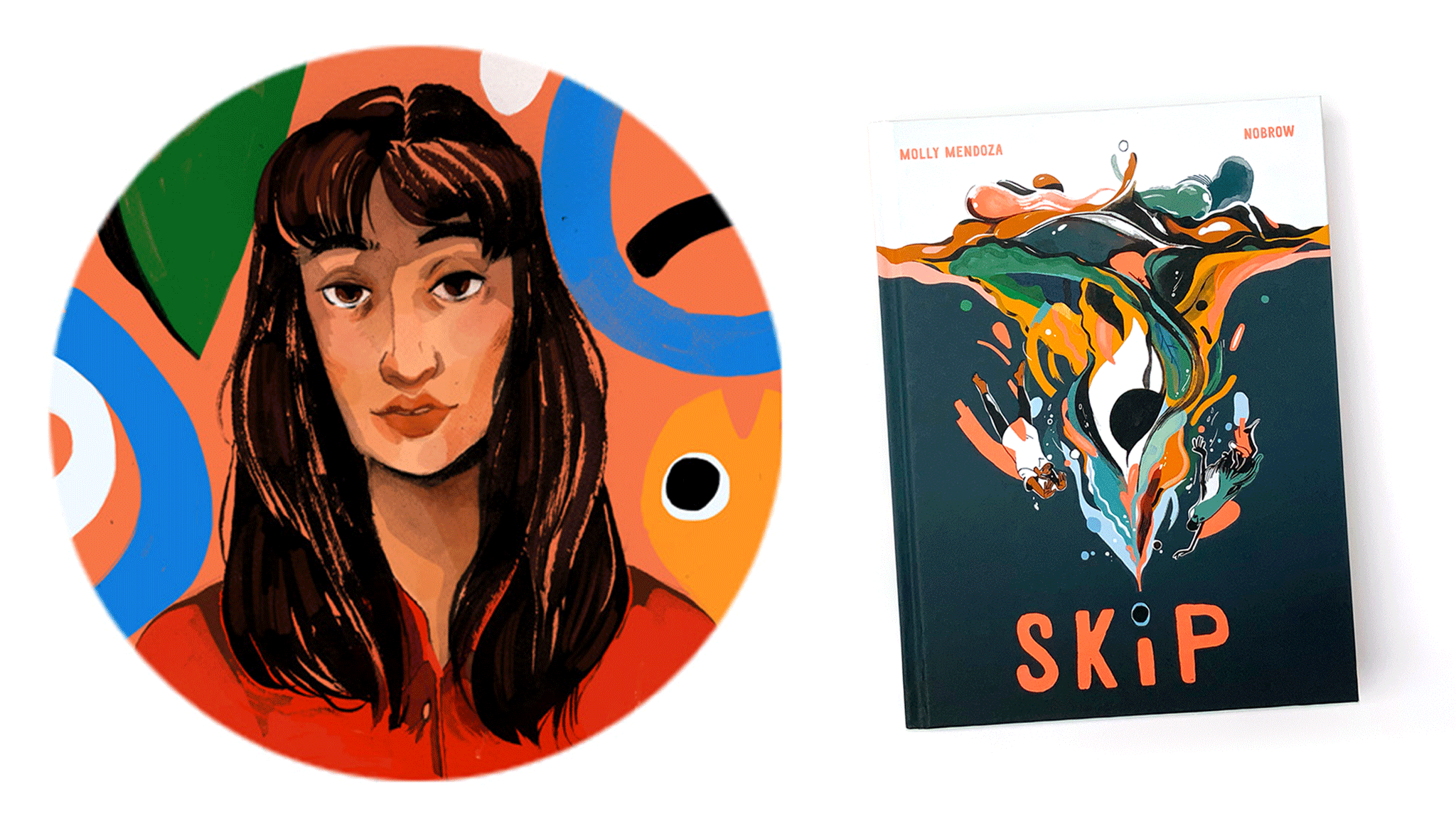 On Saturday at 1:30pm Molly will be on the Blurring the Visual Lines in Fantasy Fiction panel in the White Flint Auditorium, where she'll be in discussion with fellow Nobrow illustrator Anne Simon (Marx, Freud & Einstein: Heroes of the Mind), along with Yann Kebbi, Rune Ryberg, Ida Rørholm Davidsen, and moderator Alex Hoffman. Molly will also be signing at the Nobrow booth Saturday 3 to 5pm and Sunday 2 to 4pm!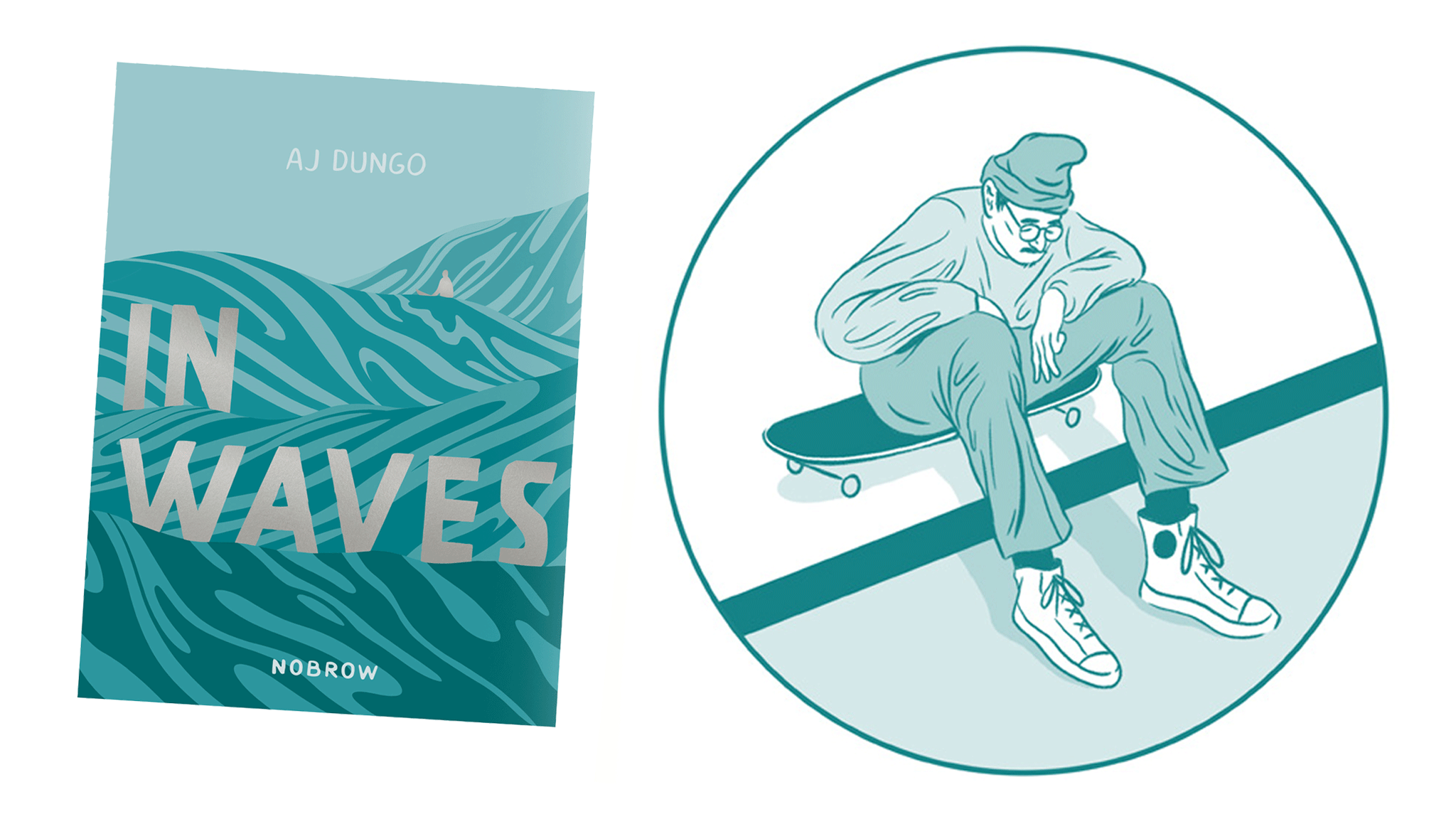 On Sunday AJ is taking part in the Depicting Motion in Sports Comics panel at 4:30pm in the White Oak Room (not to be confused with the White Flint Auditorium… we know it's confusing), where he'll be talking sports with José Quintinar, Rob Ullman, and Ellen Lindner, moderated by SPX Executive Director Warren Bernard. AJ will also be signing at the Nobrow booth from 12 to 2pm Saturday and Sunday.
BUT WAIT! That's not all! On top of our full line of books we'll be selling at SPX, we're pleased to be debuting four new titles at the festival this year:
In particular Kai and the Monkey King is a very exclusive opportunity for SPX-goers only, as its general US release date isn't until the 22nd October 👀
If you've never been to Small Press Expo it's the biggest indie comics festival in the United States, and is celebrating its 25th anniversary this year. We'll be road tripping down to the show from our New York office, so keep an eye out on our social media channels for some juicy behind-the-scenes Nobrow content
So, see you in a couple weeks?
SPX takes place September 14thto 15that the Marriott North Bethesda Conference Center in Bethesda, Maryland
For more info check out their website here