TCAF is just around the corner and this is going to be the biggest year yet for Nobrow! Come out on Saturday, May 11th and Sunday, May 12th to check out the latest Nobrow titles and join in on the fun! The Nobrow team will be at tables 133 and 134, so be sure to drop by and meet some of our incredible artists: AJ Dungo (In Waves – preorder here), Molly Mendoza (Skip – preorder here), and Jérémie Royer (Darwin: An Exceptional Voyage and Audubon, On the Wings of the World) and TCAF Special Guest Lorena Alvarez (Hicotea and Nightlights)!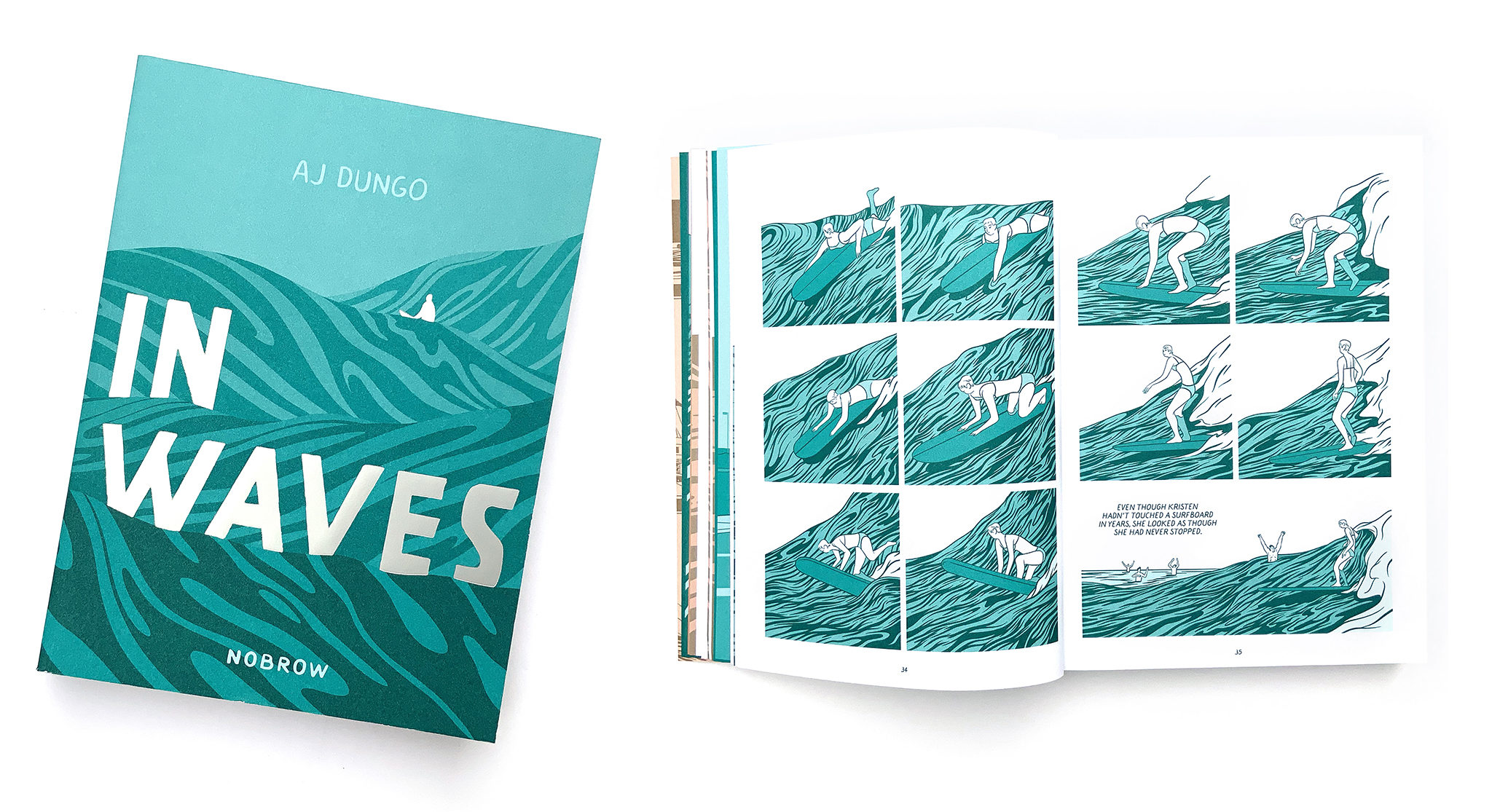 TCAF will also be the first place you can get your hands on two exciting debut graphic novels from some new stars in the comics scene!

First up is In Waves, AJ Dungo's deeply personal and inspiring graphic memoir about love, loss, and the legends of surfing who rode the waves from cultural tradition to global phenomenon. Be sure to come by for advance copies, stickers, and limited edition bookplates while supplies last!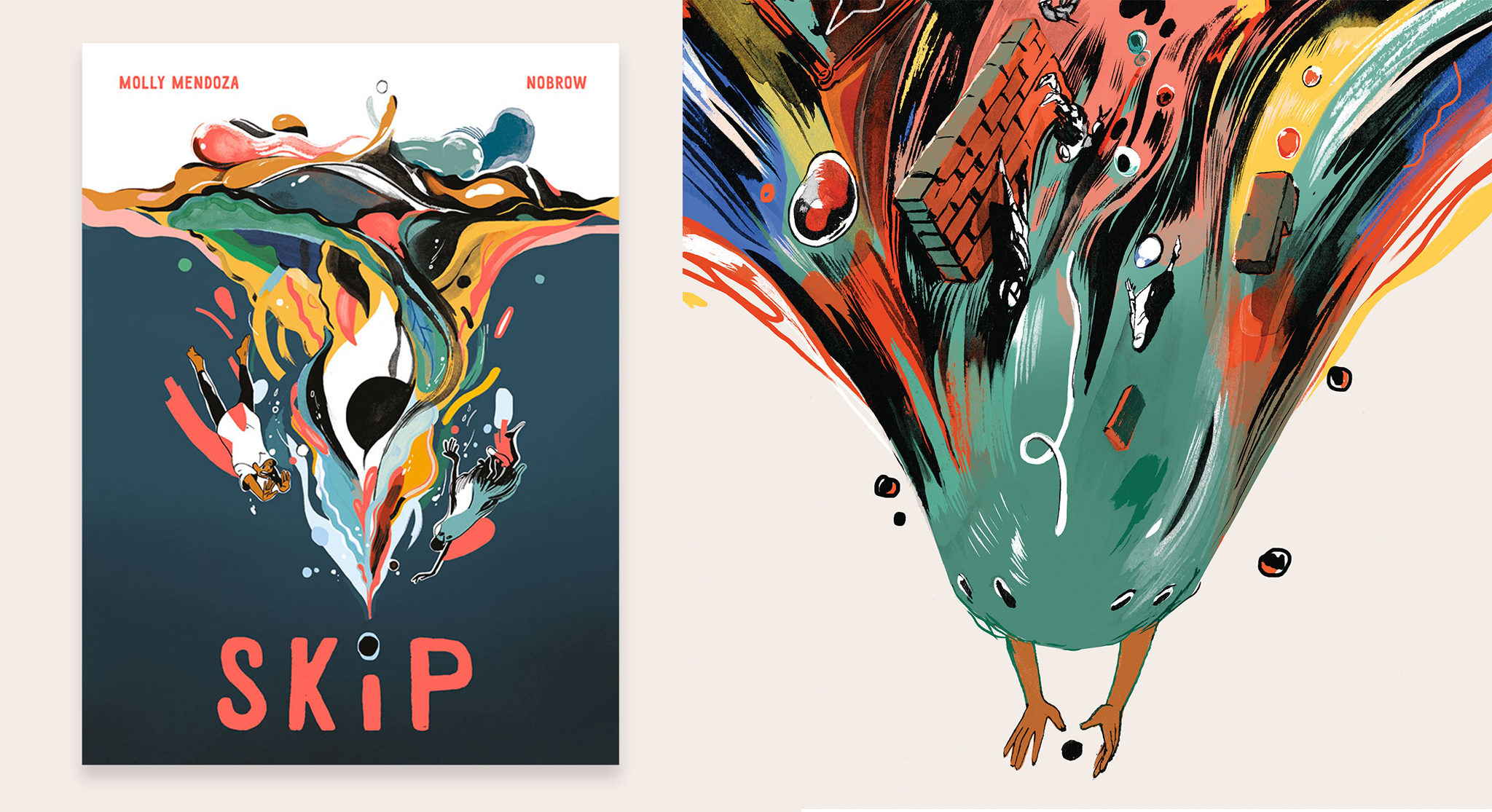 We'll also be debuting Molly Mendoza's Skip, a fantastical and colorful sci-fi teen adventure unlike anything you've ever seen! Molly's a talented up-and-comer, and we can't wait for you to see what she's done with her stunning and inventive debut graphic novel!
Check out the schedule below for all the signings and panels featuring our Nobrow artists!
Saturday, May 11
Signings (Tables 133-134)
11am to 12pm – Molly Mendoza
12:30pm to 1:30pm – Jérémie Royer
2pm to 3pm – AJ Dungo
4pm to 5pm – Lorena Alvarez

Panels
11am to 12pm – Spotlight: France (with Jérémie Royer) at Forest Hill Ballroom
2:30pm to 3:30pm – Spotlight: Imaginary Worlds (with Lorena Alvarez) at Beeton Auditorium

Sunday, May 12
Signings (Tables 133-134)
11am to 12pm – Lorena Alvarez
12:15pm to 1:15pm – Molly Mendoza
1:30pm to 2:30pm – AJ Dungo
3pm to 4pm – Jérémie Royer
Panels
11am to 12pm – Your First Graphic Novel (with Molly Mendoza) at Summerhill
12pm to 1pm – Mental Health Panel (with AJ Dungo) at Forest Hill Ballroom
1:30pm to 2:30pm – Science Non-Fiction Adults (Jérémie Royer) at Forest Hill Ballroom
1:30pm to 2:30pm – Inter-generational Comics (with Molly Mendoza) at High Park Ballroom 2 & 3
2:45pm to 3:45pm – Meet the Colombians (Lorena Alvarez) at Learning Center
2:45pm to 3:45pm – Other People's Stories (AJ Dungo) at Hinton Learning Theatre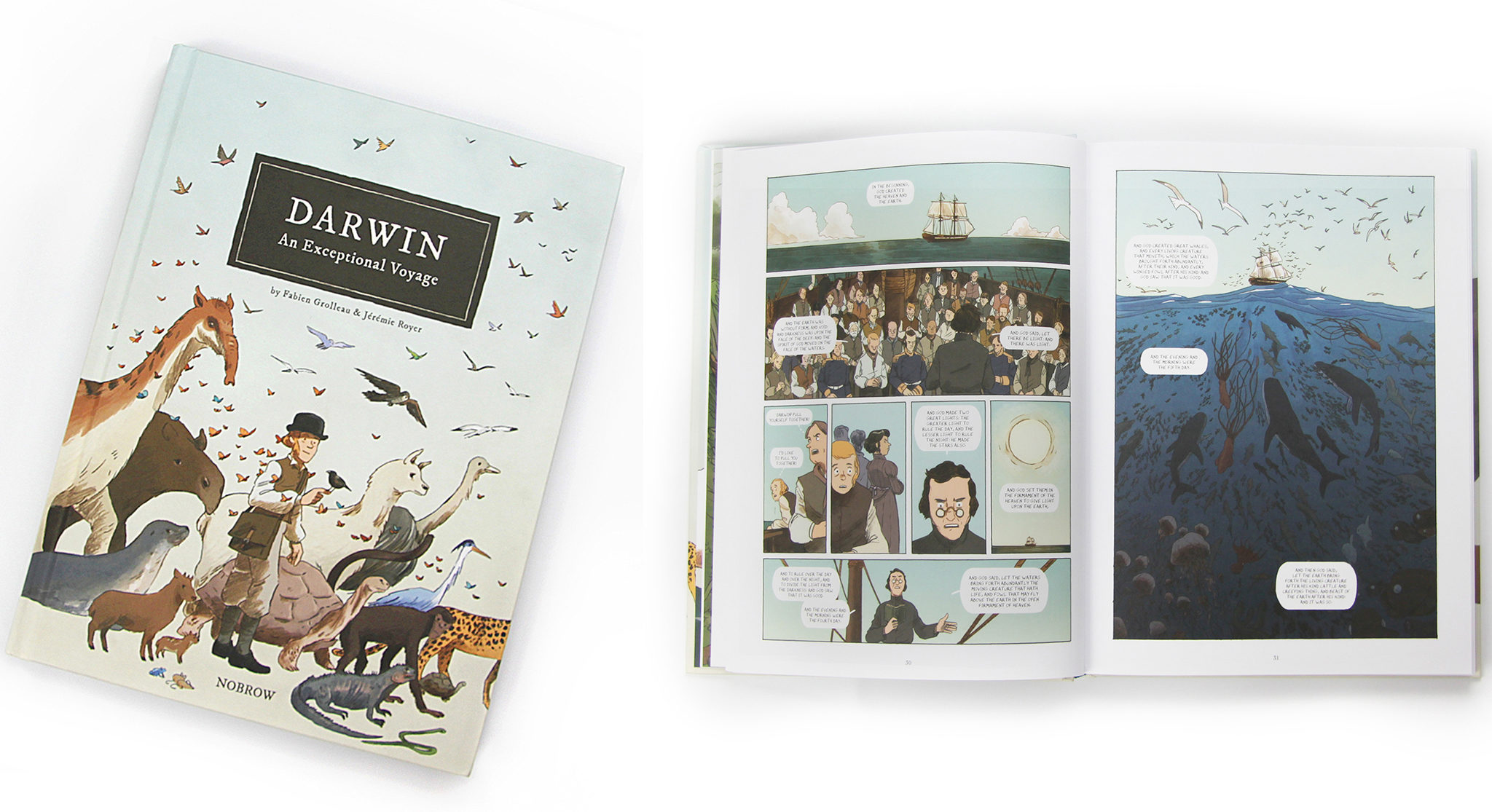 TCAF, May 11th (9am-5pm) and 12th (10am-5pm)
Toronto Reference Library, 789 Yonge Street, Toronto
Nobrow Tables 133 and 134