It's that festive time of year again! 🎄And because we know that that finding the perfect gift for the ravenous readers in your life can be hard, we've put together a list of the very best books for any readers aged 7 and up.
And if something here tickles your fancy, don't forget we're currently offering a Christmas discount of 20% off your entire order at Nobrow.net or FlyingEyeBooks.com – just enter the code XMAS20 at checkout. This code will expire on December 20th, so better get shopping!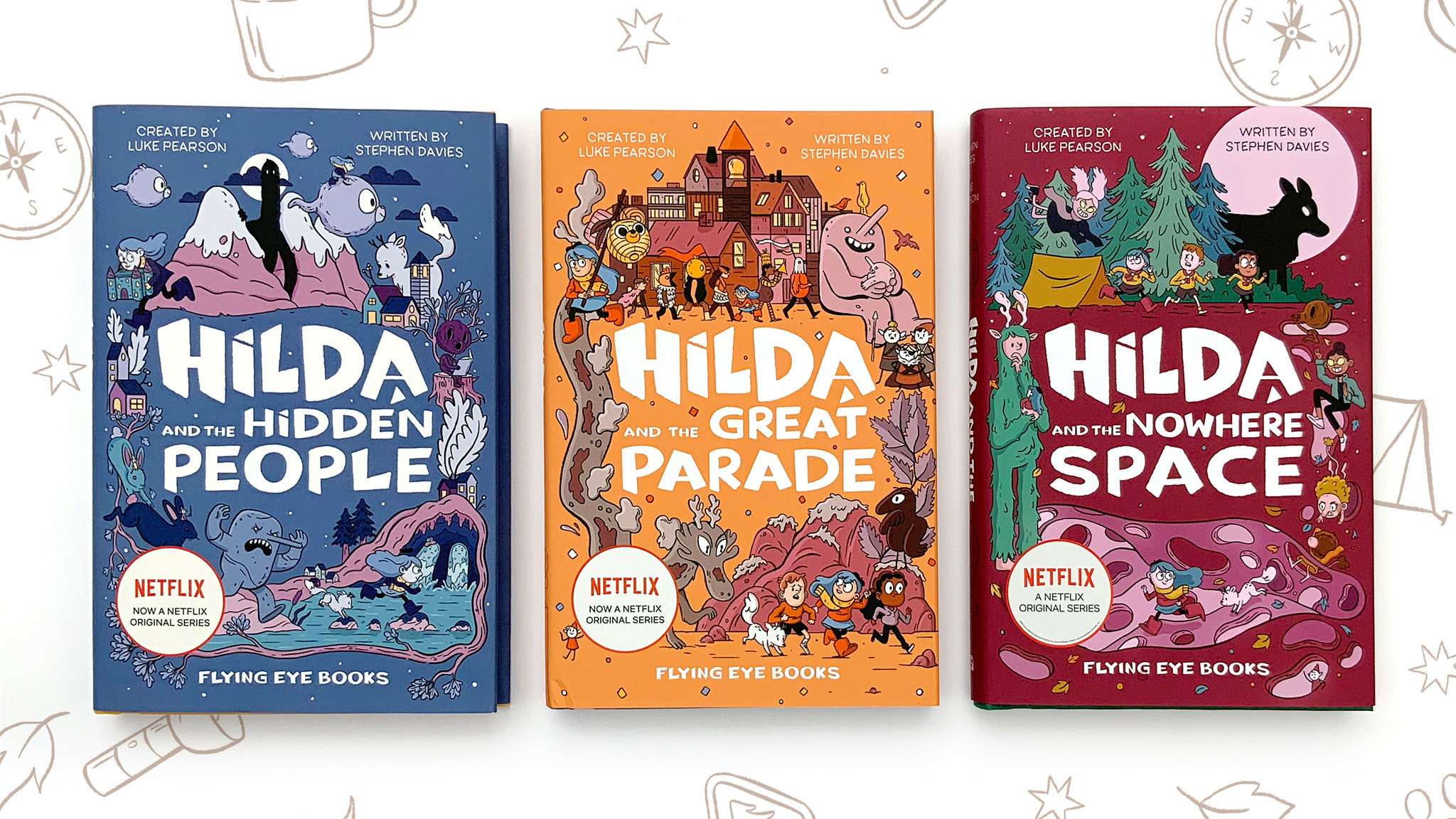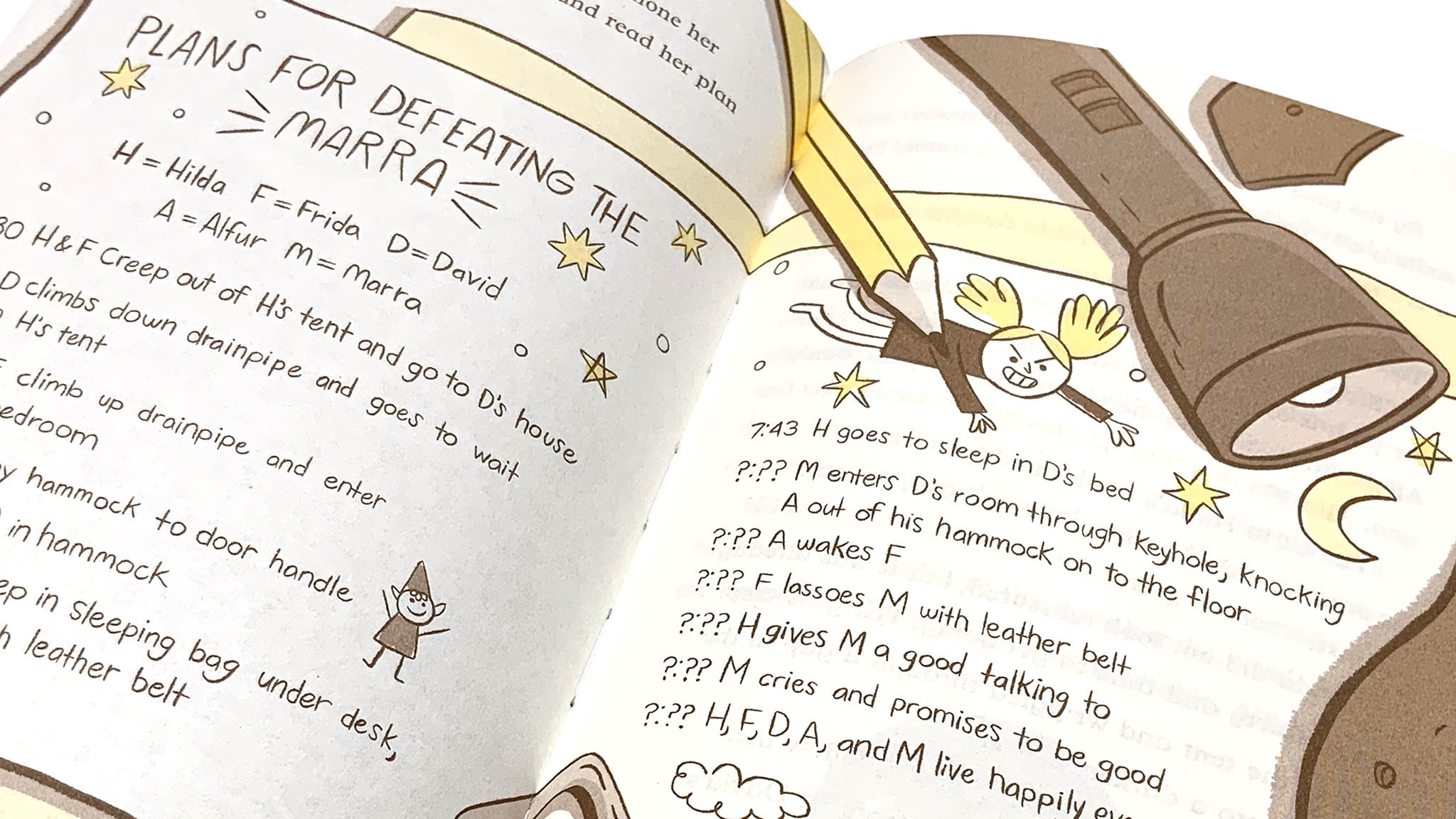 Hilda Fiction
Luke Pearson, Stephen Davis, Seaerra Miller
If your young reader hasn't discovered Hilda yet, then your present-buying worries are over!
Available as graphic novels (more pictures than words) or illustrated fiction (more words than pictures), Hilda and her adventures have inspired dolls, merchandise and even a BAFTA-winning cartoon on Netflix.
Smart, headstrong, kind and curious, Hilda lives in the fictional town of Trolberg but loves heading into the wilderness where she has so many cool adventures with grumpy trolls, persnickety elves, lovelorn giants, nightmarish Marras and lost house spirits.
Fun, exciting and total page-turners, there are already six books in the series, so plenty for a young reader to get their teeth into. But if you only want to buy one, then go for the first one, Hilda and the Troll (for the comics) or Hilda and the Hidden People (for the illustrated fiction).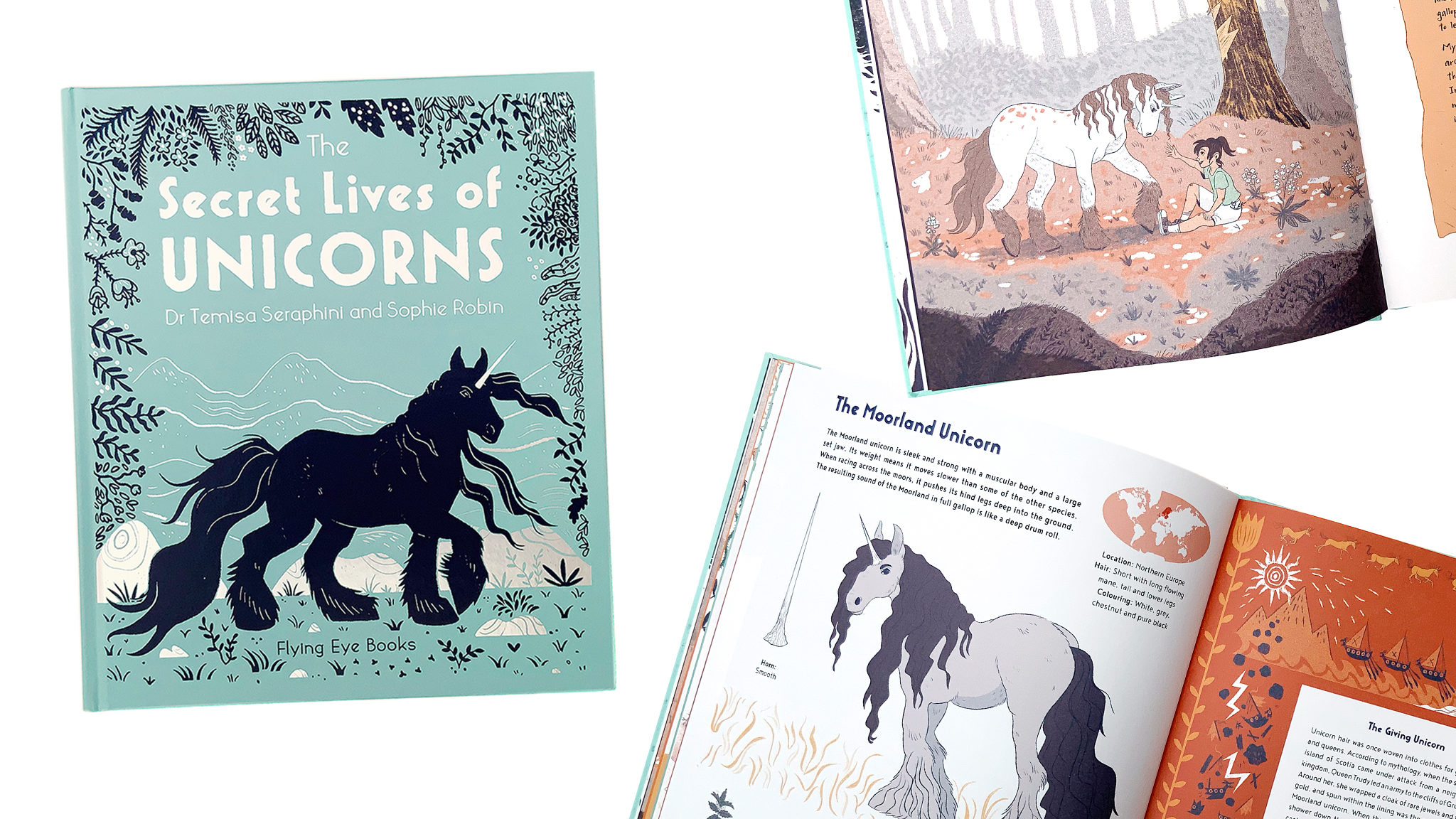 The Secret Lives of Unicorns
Dr Temisa Seraphini & Sophie Robin
If you think your child is too grown-up for a book on unicorns, think again!
This amazing book is great for older readers – a study on unicorns as detailed as any text book. This book looks at the evolution, life cycle, diets, magical properties and anatomy of the unicorn, from the species to be found in the North, to those from the unforgiving deserts on the equator. Written by 'Professor Temisa Seraphini' it's a brilliant way to learn about zoology and conservation and the artwork is completely gorgeous. Perfect for fans of nature and fantasy, with something for both.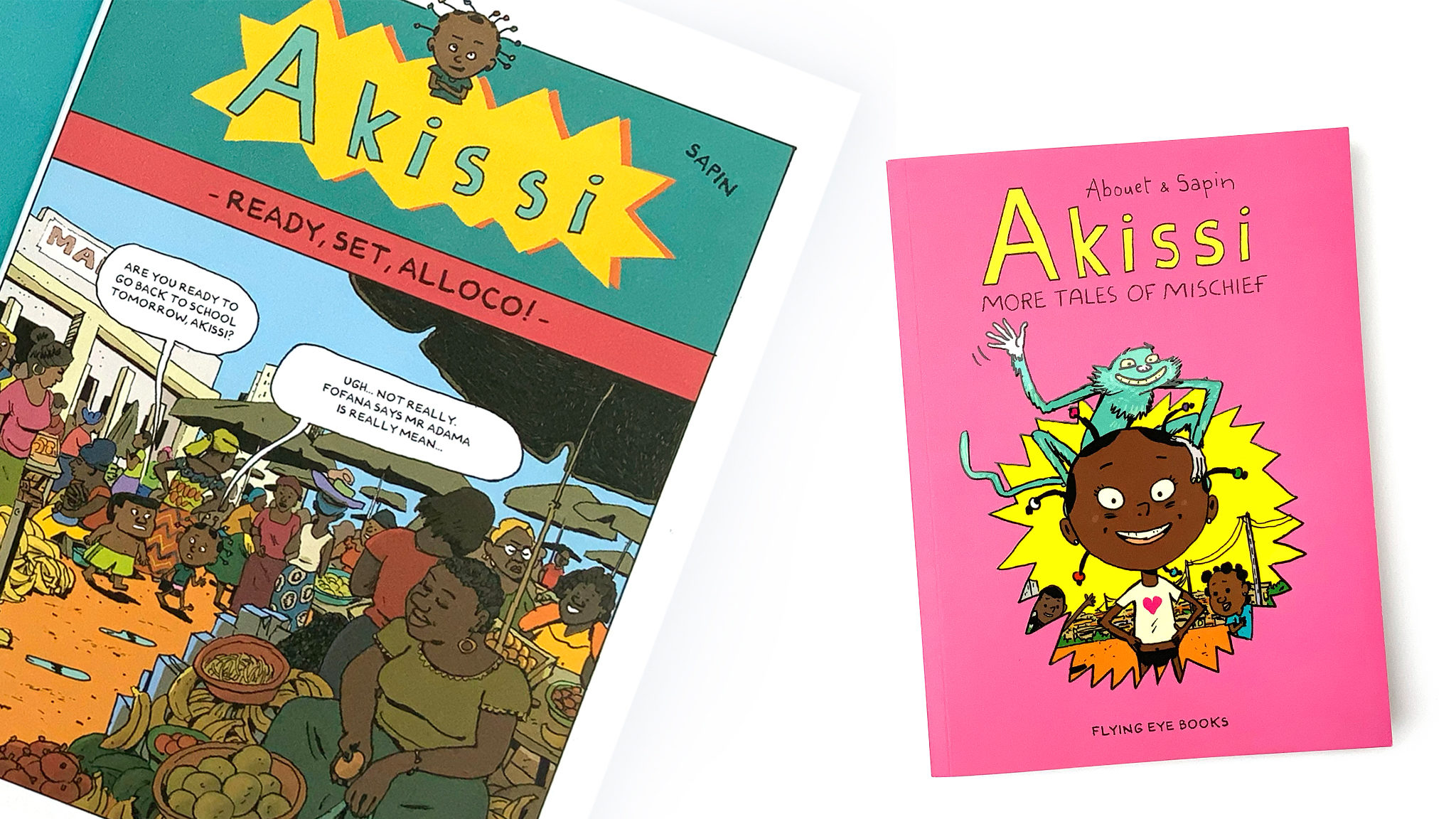 Akissi: Tales of Mischief
Marguerite Abouet & Mathieu Sapin
If you're looking for tales of mischief, adventure and fun then look no further than Akissi. Set in an African village, Akissi gets up to all sorts of shenanigans and scrapes from neighbourhood cats trying to steal her fish, pestering her older brother, starting a new term at school, tackling scary teachers and dealing with school bullies. Following in the footsteps of childhood classics like Just William, Dennis the Menace and Minnie the Minx, Akissi is the perfect embodiment of spirited children everywhere.
Each book is three volumes combined, packed with adventures told in bold colourful comic strips packed with detail and excitement. These are a must-have for the little monster in your life.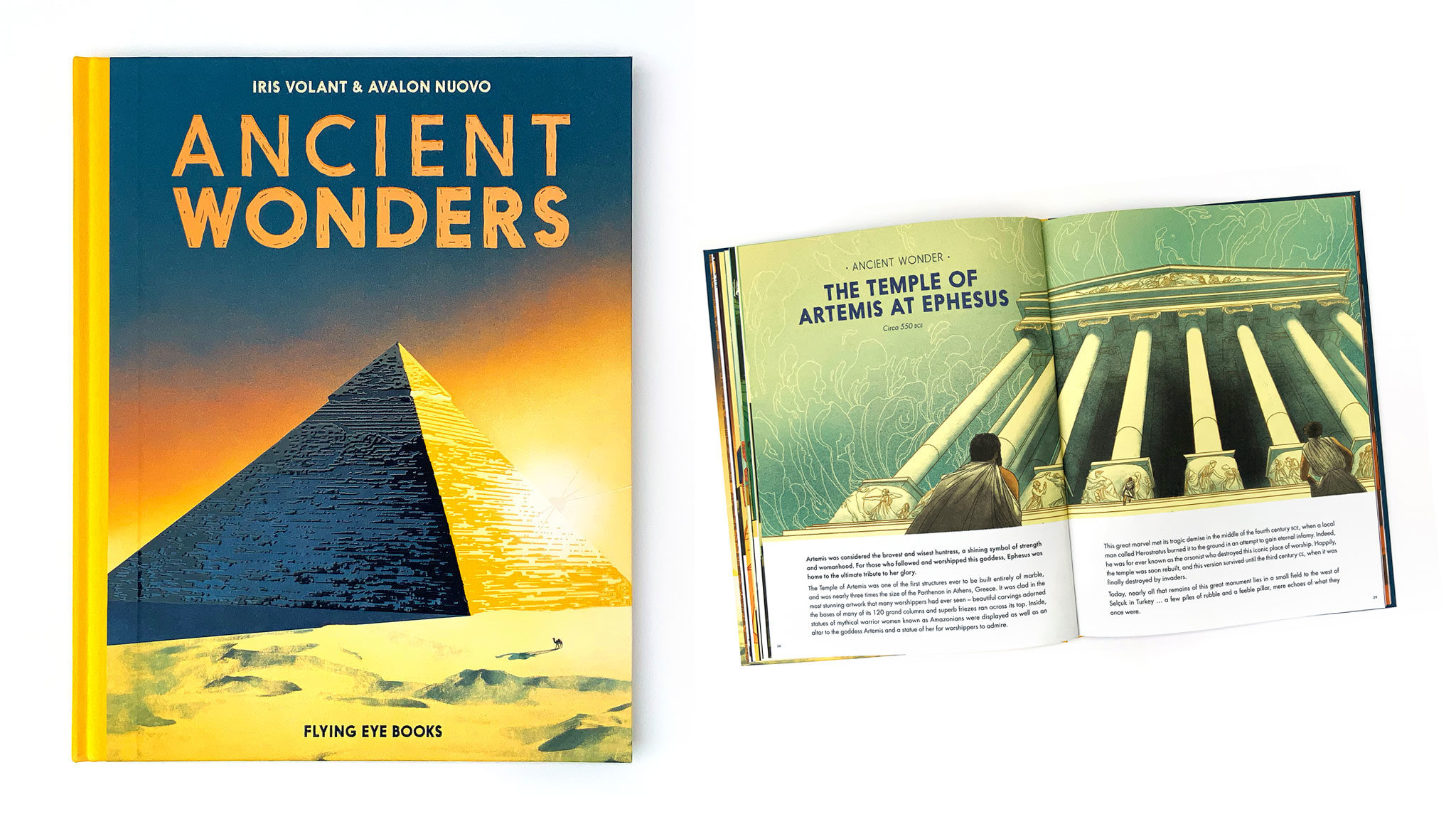 Ancient Wonders
by Iris Volant & Avalon Nuovo
How many of the Seven Wonders of the World can you name? With Ancient Wonders you'll never wonder again. The big double pages with a large illustration of each wonder is absolutely stunning, getting across the true majesty of these incredible constructions. Those alone make this book an ideal gift, but when you see the wealth of knowledge too. Readers will be able to find out how each wonder was built, the myths, gods and rituals that inspired their construction and what happened to them after in simple, exciting language. This is an eye-poppingly gorgeous book and we highly recommend it.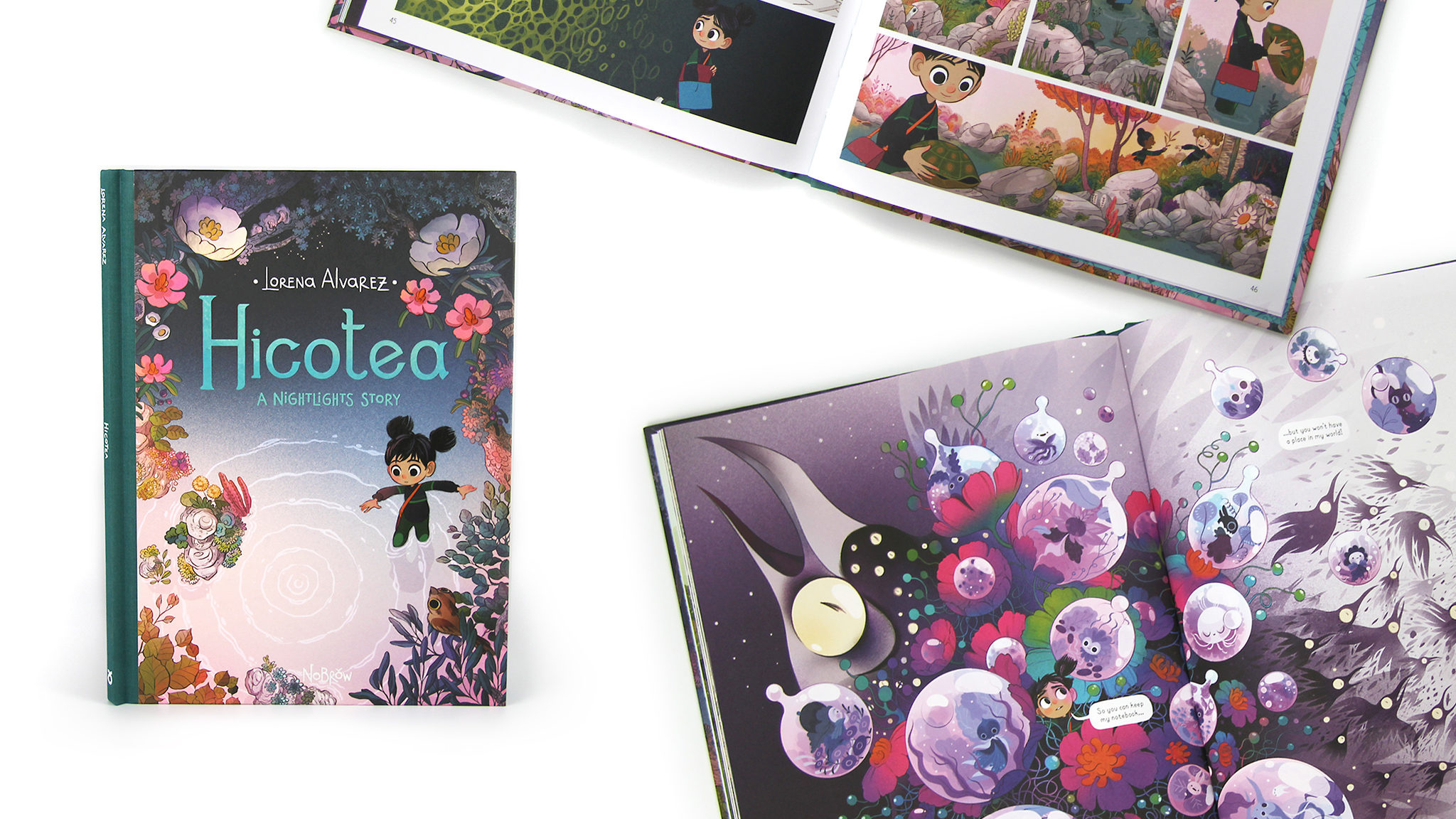 Hicotea
Lorena Alvarez
In this mesmerising follow-up to Nightlights, Lorena Alvarez explores our relationship with nature and animals, all in her stunning illustrative style.
On a school field trip to the river, Sandy wanders away from her classmates and discovers an empty turtle shell. Peeking through the dark hole, she suddenly finds herself within a magical new dimension. Filled with sculptures, paintings and books, the turtle's shell is a museum of the natural world. But one painting is incomplete, and the turtle needs Sandy's help to finish it…
This title can be read as a sequel to Nightlights or as a stand alone comic.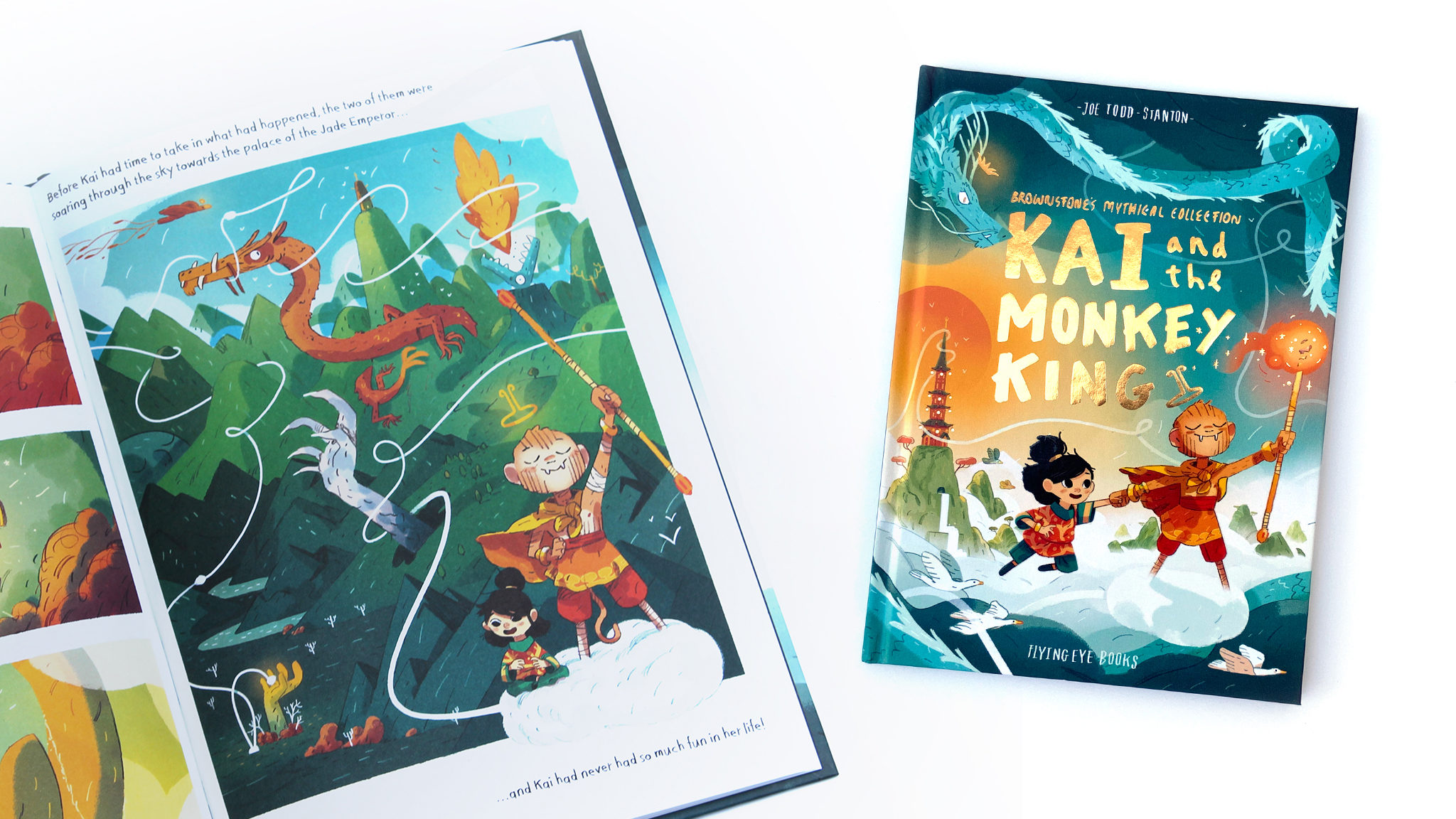 Kai and the Monkey King
Joe Todd Stanton
New from the author of Marcy and the Riddle of the Sphinx, Arthur and the Golden Rope and the award-winning The Secret of Black Rock, comes Kai and the Monkey King. Joe Todd-Stanton just keeps getting better and better and when you see the sumptuous, colourful scenes he has in store for his fans in his latest adventure you'll see what we mean.
In his new addition to his Brownstone Collection, we head to China where our heroine Kai, looking for more excitement in her life, seeks out the mischievous and rebellious monkey king. But does he bring her what she craves or something more dangerous? Inspired by Chinese myths and history this book is fun, educational and a delight for all the senses.