Zines, comics, sun, beer – this years ELCAF had it all!
It's coming up to a month since the end of East London's greatest (at least in our opinion) annual comics and illustration fair, so we thought we'd do a little recap
A huge huge thank you to everyone who came and braved the weekend crowds for some illustrated goodness, the fest was one of the busiest it's ever been
Whilst there's almost too much to mention, we've picked out a couple of highlights to show you below…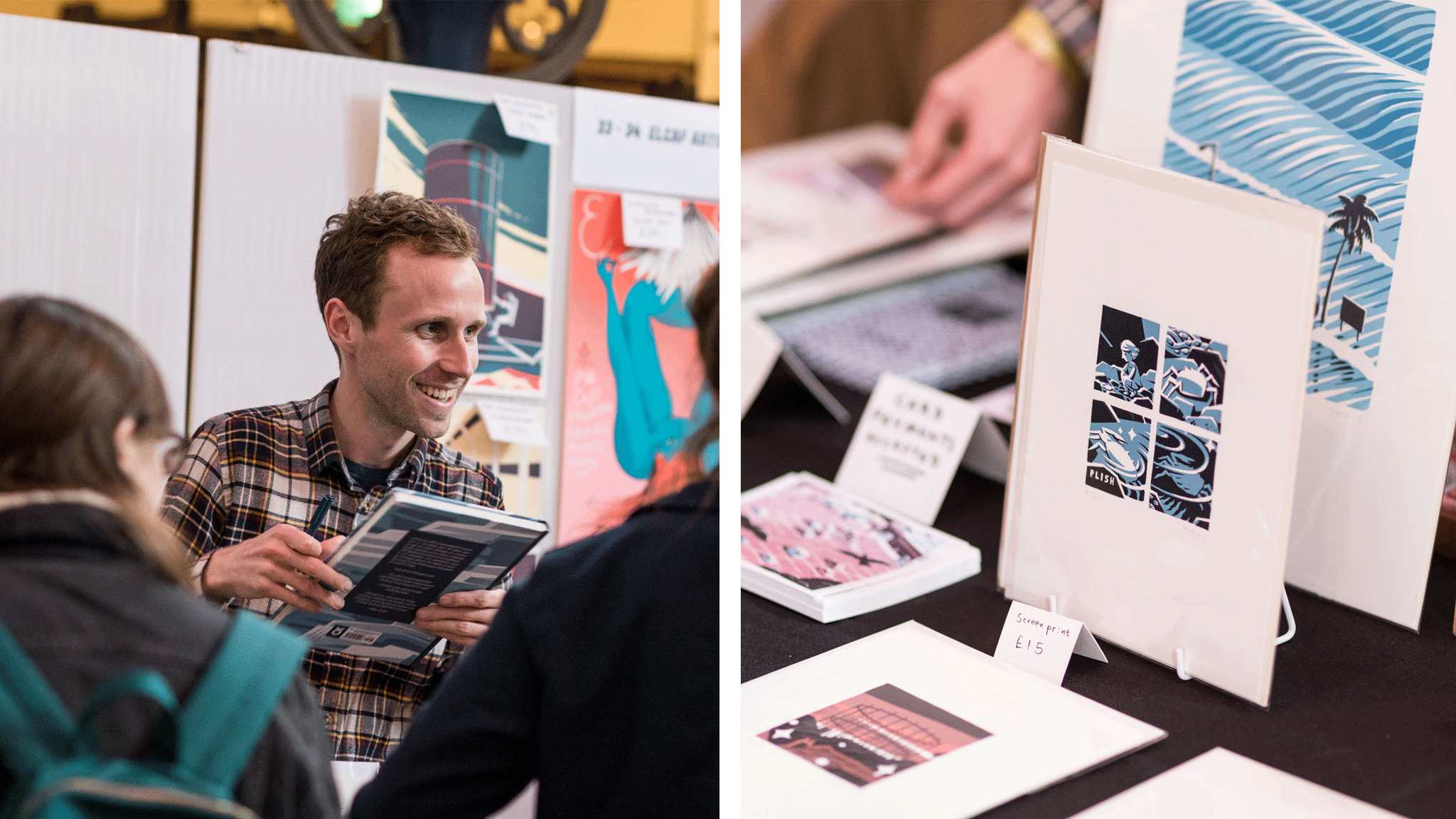 The festival's artist in residence, Jon McNaught, was selling some of his beautiful prints all weekend, whilst also signing copies of Kingdom. Jon also did a sold-out talk on the process of creating Kingdom, branching out to speak more generally about printmaking, poetry, and the use of comics to explore distant memories and the passing of time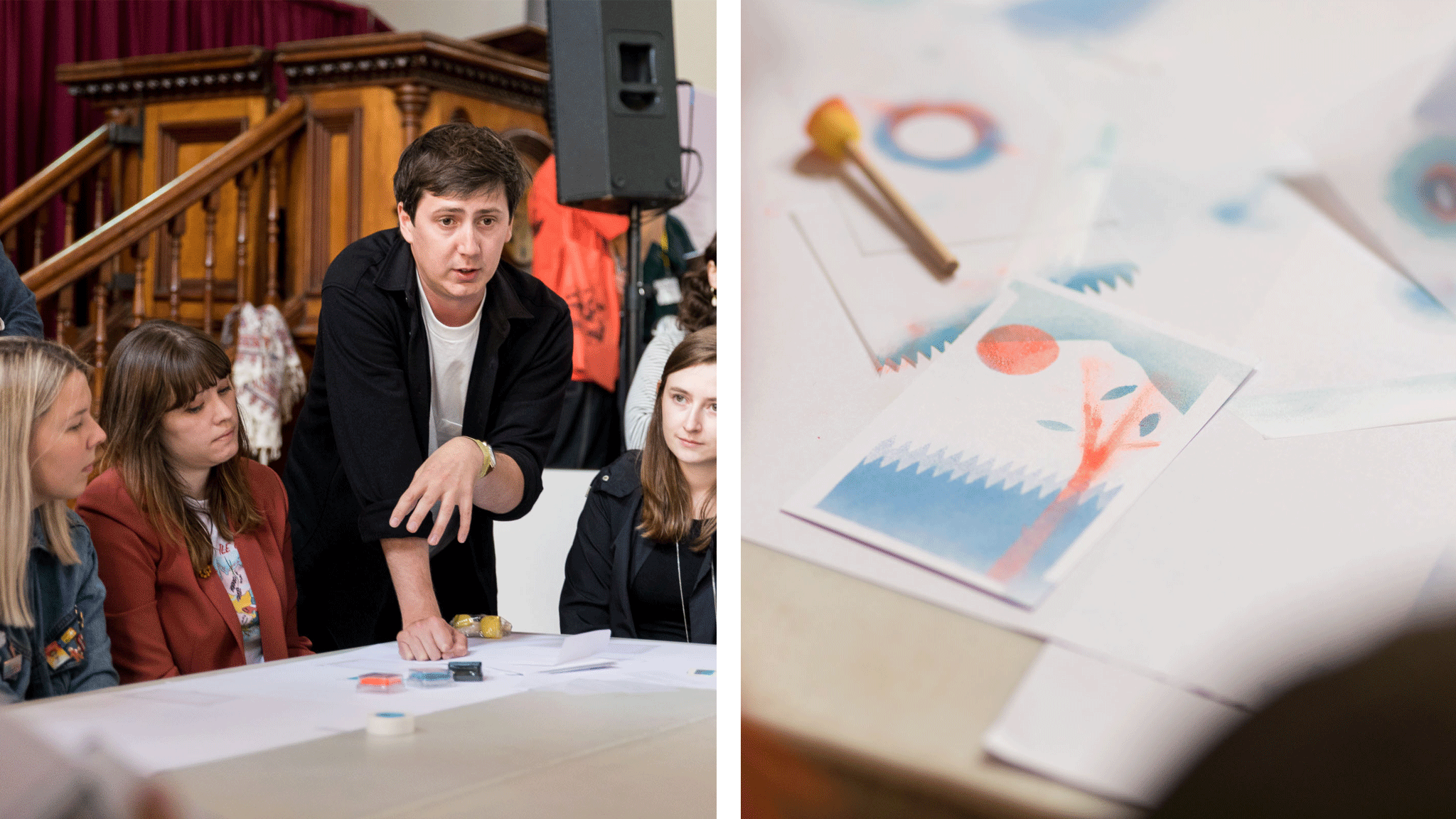 Tom Haugomat's stencil workshop created some amazing works of printed art – all with only the use of simple stamp ink pads! You could also find Tom at our own Nobrow stall, signing copies of the wonderful Through A Life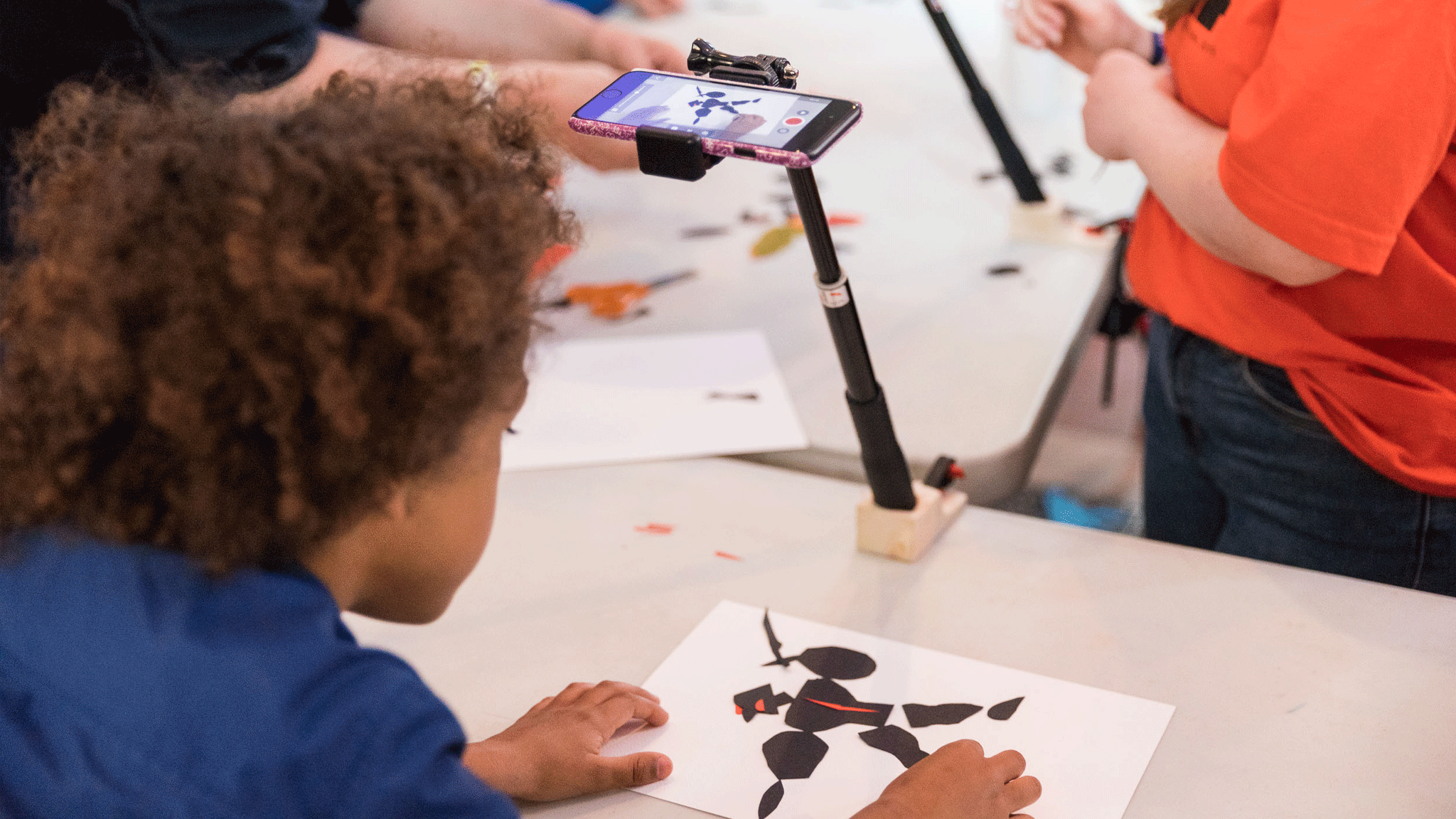 We also loved taking part in Carles Porta's Silly Ballet workshop, creating dancing stop motion works of art
David Biskup was the winner of 2019's ELCAF x WeTransfer Award, where he won funding to complete his book There's Only One Place This Road Ever Ends Up. We can't wait to see what David gets up to over the next year- make sure to come to ELCAF 2020 to see the results!
Here's a few more photos of the fest to keep you busy, and we hope to see you all again next year!