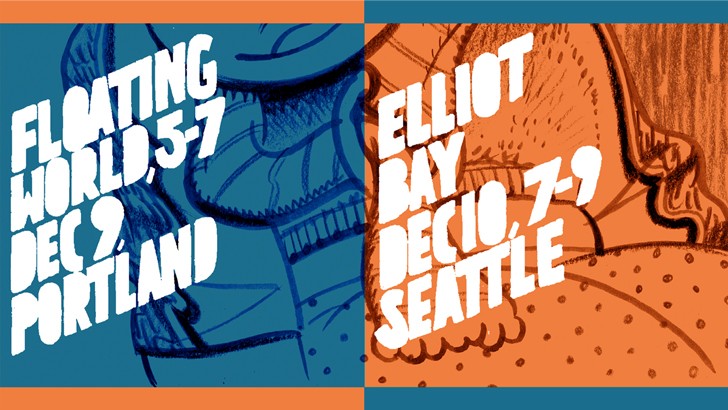 Fresh off a very successful run at CALA, our friend Jeremy Sorese is headed North for the next leg of his Curveball Book Tour!
You'll be able to catch Jeremy in Portland on Wednesday, December 9th from 5pm to 7pm at Floating World, one of the finest comic shops in the Northwest, and then again in Seattle on Thursday, December 10th from 7pm to 9pm at the wonderful Elliot Bay.
It's back to back Curveball this week, and it's sure to be loads of fun!  If you're in the Pacific Northwest, we'd love to see you!