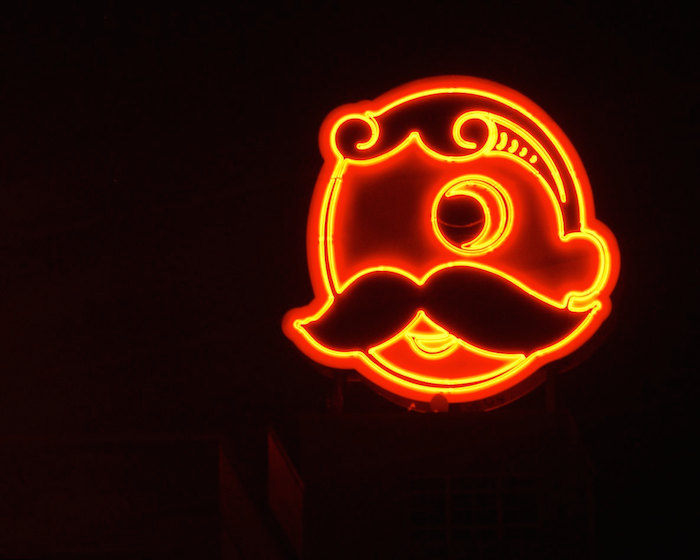 Fry up those crab cakes and crack open a case of Natty Boh, because Nobrow is heading out to Baltimore Comic-Con!
Going strong on its fourteenth year, Baltimore Comic-Con is known far and wide as one of America's beloved comic book conventions, and we at Nobrow are very excited to be a part of it.  We'll be there with a whole bunch of our great Nobrow books, hanging out with our comicbookin' pals from all over the world and rubbing elbows with Chewbacca himself (arguably the greatest Wookie of all time).
It's all happening from September 5th through the 7th where Nobrow's US team will be setting up shop at Table 2202.  They'll be proudly showing off all of the latest Nobrow releases as well as some other surprises that you'll just have to see to believe.  Better start making room in those oversized swag bags!