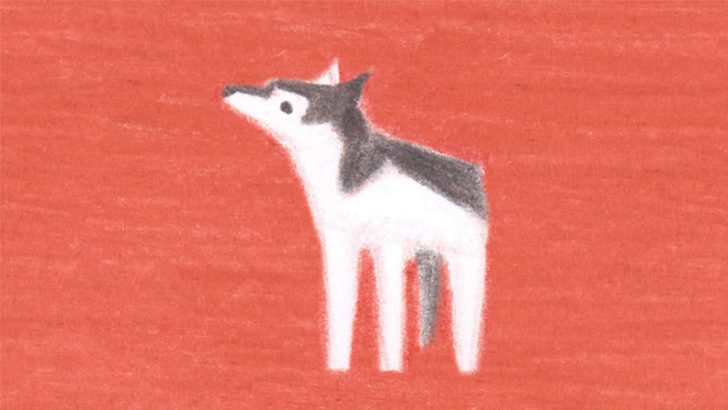 Orlando, FL –
At the end of last month the ALA Annual and the ABA Children's Institute welcomed the award-winning artist William Grill for a week of panels, signings, and fun at their annual shows!  William sent over some pics of the cool things he was up to during his visit to Orlando and we thought you might want to take a look: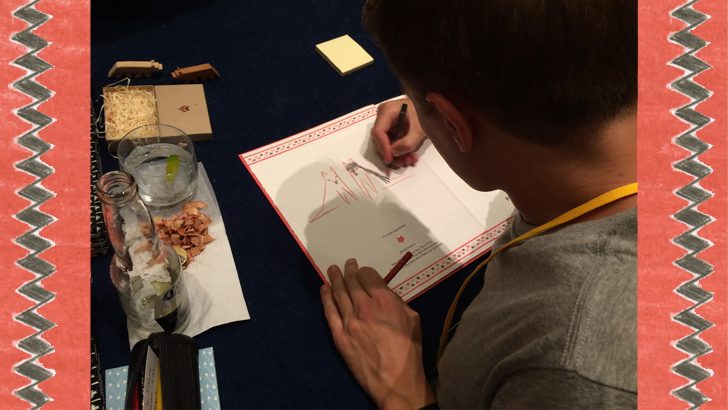 Here's a message from William:
Stepping out of the airport I was instantly greeted by the warm Orlando air, reminding me that it was Summer, something that I'd forgotten about back in London. Like the weather, the librarians, booksellers, and illustrators I came across all greeted me with the same warmth and enthusiasm.

It was a pleasure to chat to people from all over the country that had come together to get excited about new books. As an illustrator you rarely get to meet the people who actually help promote your work through shops and libraries, without them we'd be stuffed!

Having made a book that is rooted in American culture I'm glad I could make a connection with people of the same background, especially those that live near New Mexico and have heard of the story.

The most memorable part of the trip was discussing how to make books more appealing for reluctant readers with illustrators as well as librarians. This is what really drives me to keep making books and seeing what you can do with the format. It's encouraging that the US is conscious of this, and it's something I hope to continue being a part of.

Lastly, it might look fun to pretend you're being scooped up by an excavator bucket but those things are ridiculously dirty, be warned.
---
For more on The Wolves of Currumpaw, be sure to check out our webshop!
Also, don't forget to check out The Wall Street Journal's review and Publishers Weekly's interview with William!