Giddy up! It's 2015. A bloomin' exciting time to be in publishing and an even better time to be filling your mind with stories, art and all things inspired. We're keeping ourselves busy this year, because, as we all know, the Devil makes work of idle hands and hell hath a fury which we dare not encounter. We've got plenty of new artists to introduce to you and as many new books to keep you on your toes. We're absolutely thrilled to have the opportunity to work with such an incredible pool of talented individuals, so here are just a few whose books you'll be seeing in the next few months: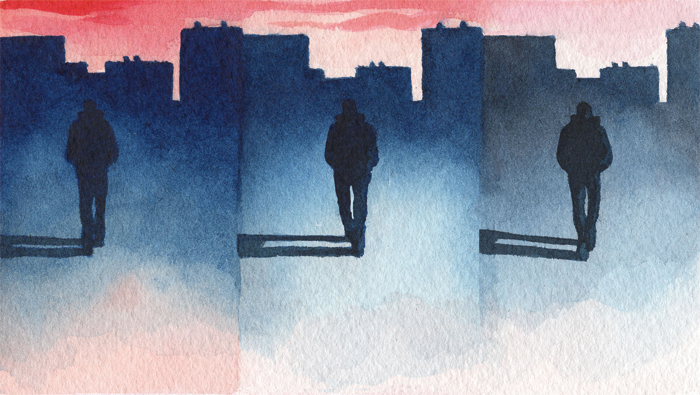 Victor Hussenot is a French artist who studied graphic design at the École Nationale Supérieure d'Art de Nancy and has been twice nominated for the Young Talent award at Angouleme. He has  previously been published by Éditions Warum and La Joie De Lire in France. Hussenot's work frequently displays a penchant for the metaphysical and ruminates not just on the form of the book or the medium itself, but on life and storytelling in often witty turns of phrase that dispense judgements on both effortlessly. Keep your eyes peeled for Victor's newest graphic novel, The Spectators, due out in February.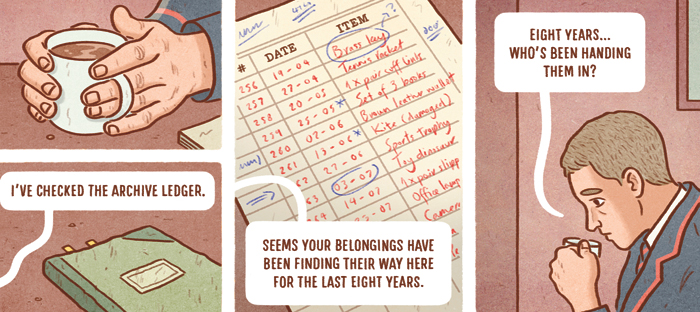 Andy J Poyiadgi is Graphic Author that makes films by day and comics by night. He has directed trailers for Heinz, Ford, the Guardian, BBC, BAFTA and the Sopranos. His short film Schizofredric won awards at the Garden State Film Festival, Rhode Island International Film Festival, Seattle Sci-Fi Film Festival and Sci-Fi London Film Festival. His recent comic, Teapot Therapy, was shortlisted for the Observer/Jonathan Cape/Comica Graphic Short Story Prize. Andy will be kicking off the new line of 17 x 23's we're releasing this year with his comic Lost Property.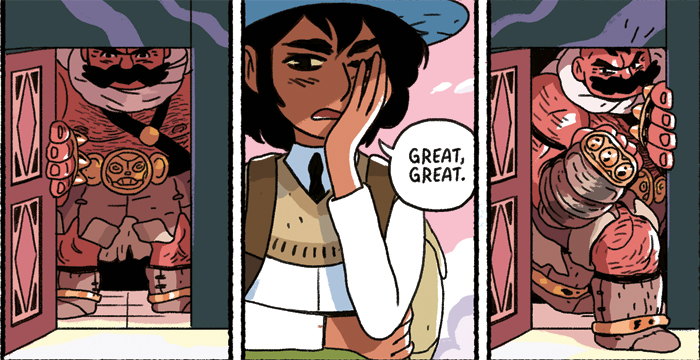 We are VERY excited to be publishing Sam Bosma's first book with us this Spring. Fantasy Sports is a superb blend of fantasy, myth and modern humour, and we simply cannot wait to get final copies in PRONTO. Sam is an American artist who taught  in the Illustration department at Maryland Institute College of Art from 2011 to 2013 before moving to Brooklyn, NY. He won a Silver Medal from the Society of Illustrators in the Institutional category, as well as a Gold Award from Spectrum in 2013. He currently does background drawings for Steven Universe on Cartoon Network when not making comics and graphic novels of his own.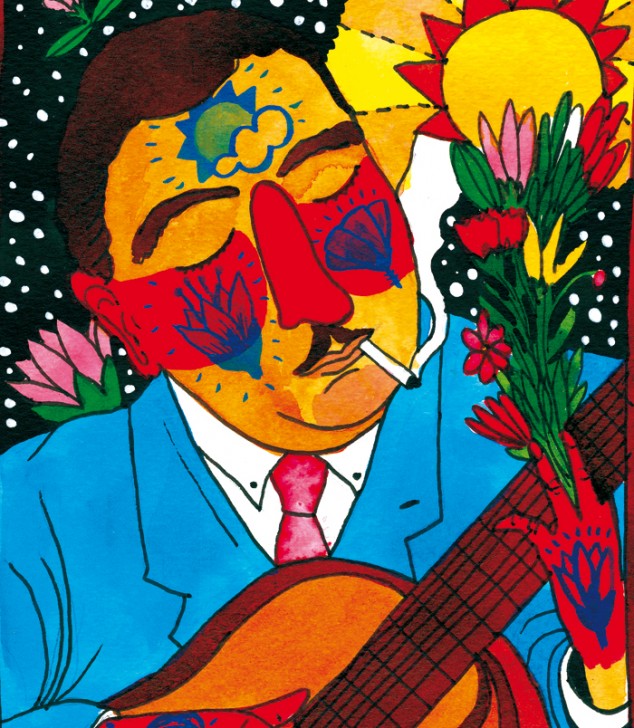 Ricardo Cavolo is fast becoming recognised as one of the most exciting illustrators to come out of Spain and his book101 Artists to Listen to Before You Die is a pure and fun amalgam of sound and colour.  He was previously art director at several advertising agencies before he realised his colourful tattooed beings and iconography should be shown to the world. He has done commercial illustrations for Y&R, Leo Burnett, Urban Outfitters, Converse and Nike.
And there are many, many more on our list ladies and gents so whatever you do watch this space…