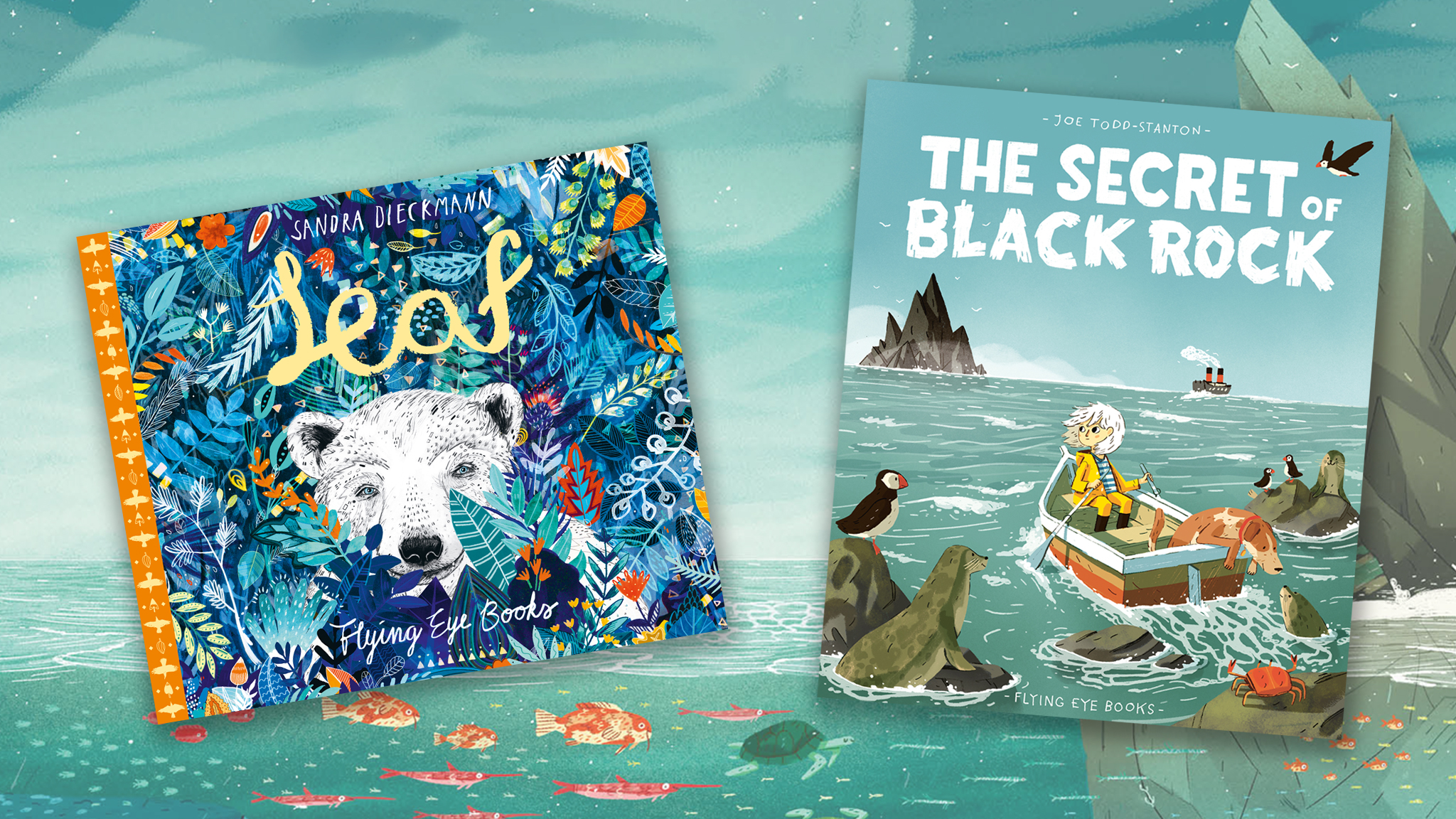 Get creative and design your own Leaf crown and swim along with unique ocean creatures with this week's FUN BUNDLE featuring activity sheets from Leaf by Sandra Dieckmann and The Secret of Black Rock by Joe Todd-Stanton!
Leaf Crown Activity Sheet
by Sandra Dieckmann
Our friend Leaf, the polar bear has stumbled into this beautiful vibrant forest full of big leaves and small leaves, round leaves and colourful ones! Come join Leaf and let your inner creativity loose by gathering all your materials and spending your afternoon with this fun crafting activity making your own Leaf crown 🍃👑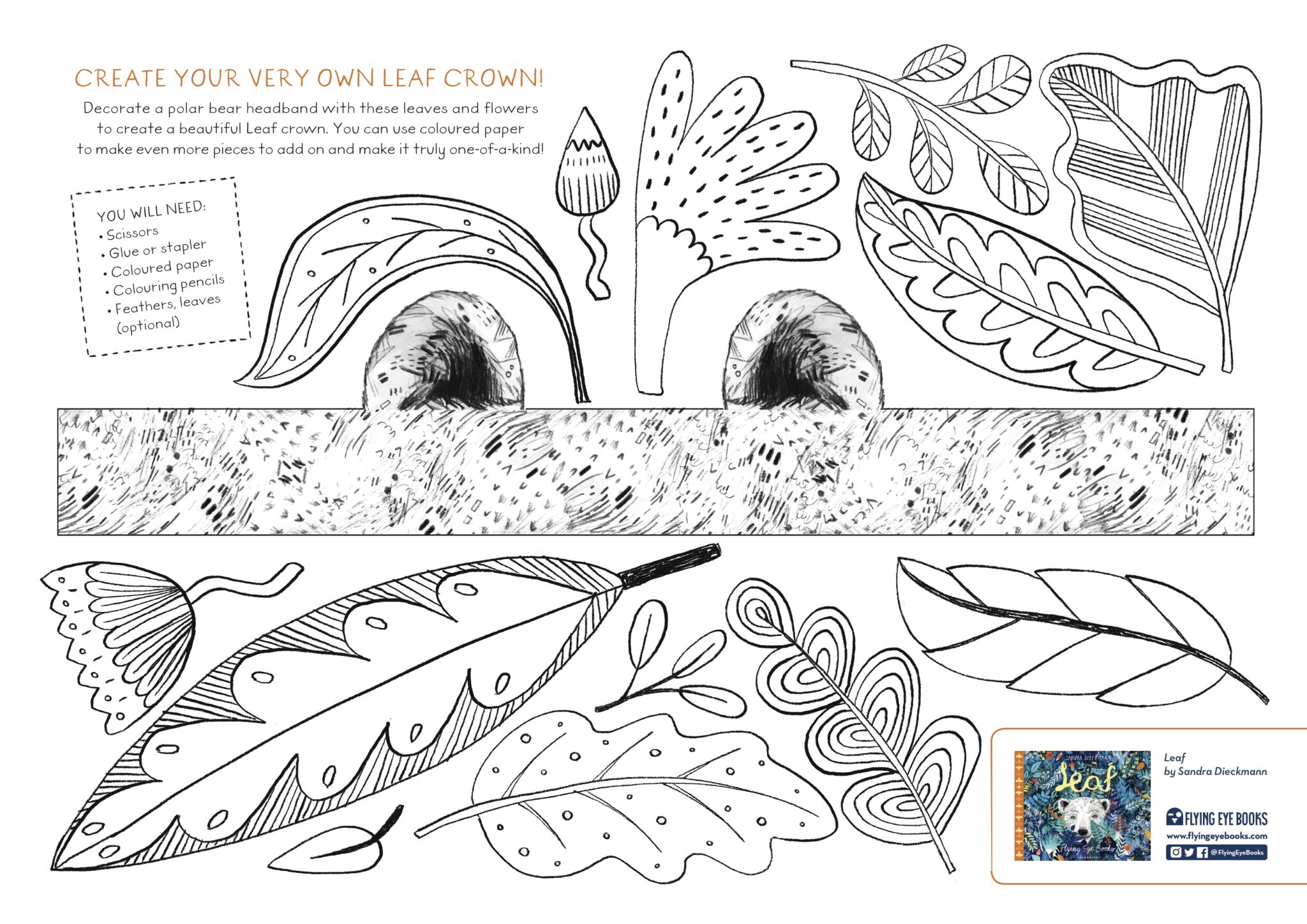 Leaf activity sheet available for download here. We recommend printing this in A3 so the crown fits!
The Secret of Black Rock Activity Sheet
by Joe Todd-Stanton
The Black Rock is as big as a mountain and sharp as a swordfish, but have you ever wondered what kind of creatures inhabits the deepest waters that surround it? Help Erin uncover the mysteries of the legend of the Black Rock by showing her the types of creatures that live there 🐳
The Secret of Black Rock activity sheet is available for download here
We'd love to see what you've been making and creating with us on social media so don't forget to tag us in at @flyingeyebooks! If you've enjoyed these activity sheets, and are looking for reading materials, these books are perfect for storytime to keep the little ones engaged with a new adventure! Available in our online shop…
Please keep an eye on our feeds as we devise a timetable of isolation activities! Stay indoors where you can, keep washing your hands and we hope that you all stay well. Lots of love from Nobrow & Flying Eye HQ.