Wondering how to keep the little ones busy indoors?
For this week, we're offering activity and colouring sheets on A Mouse Called Julian, wonderfully illustrated by Joe Todd-Stanton. Julian is a mouse who is perfectly happy avoiding other animals but you can join him for dinner, help bring colour into his life, and learn how to draw your own Julian!
Come join in and read along with Joe to find out what happens when Julian has an unexpected dinner guest…
You can download the hi-res printable worksheet here.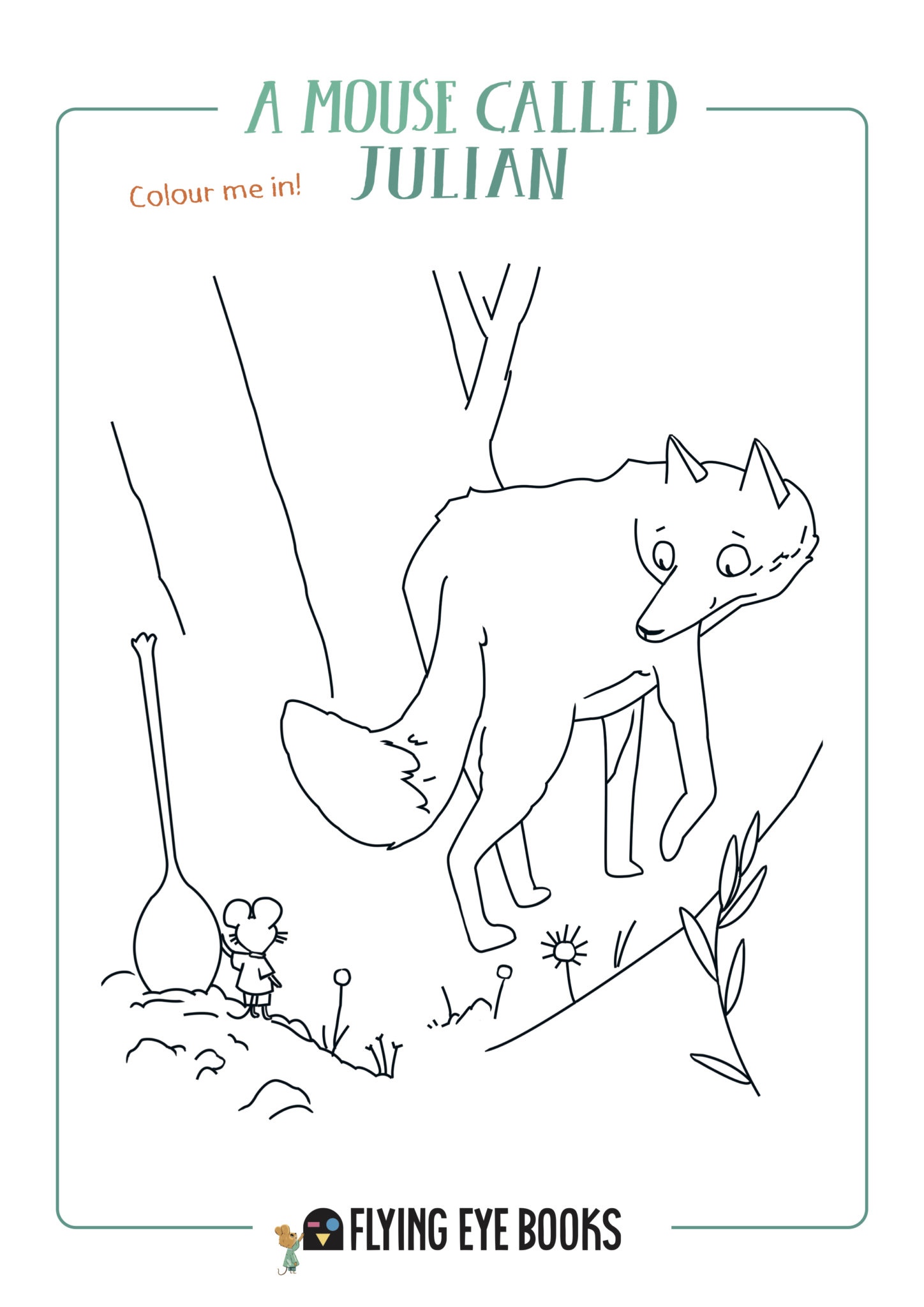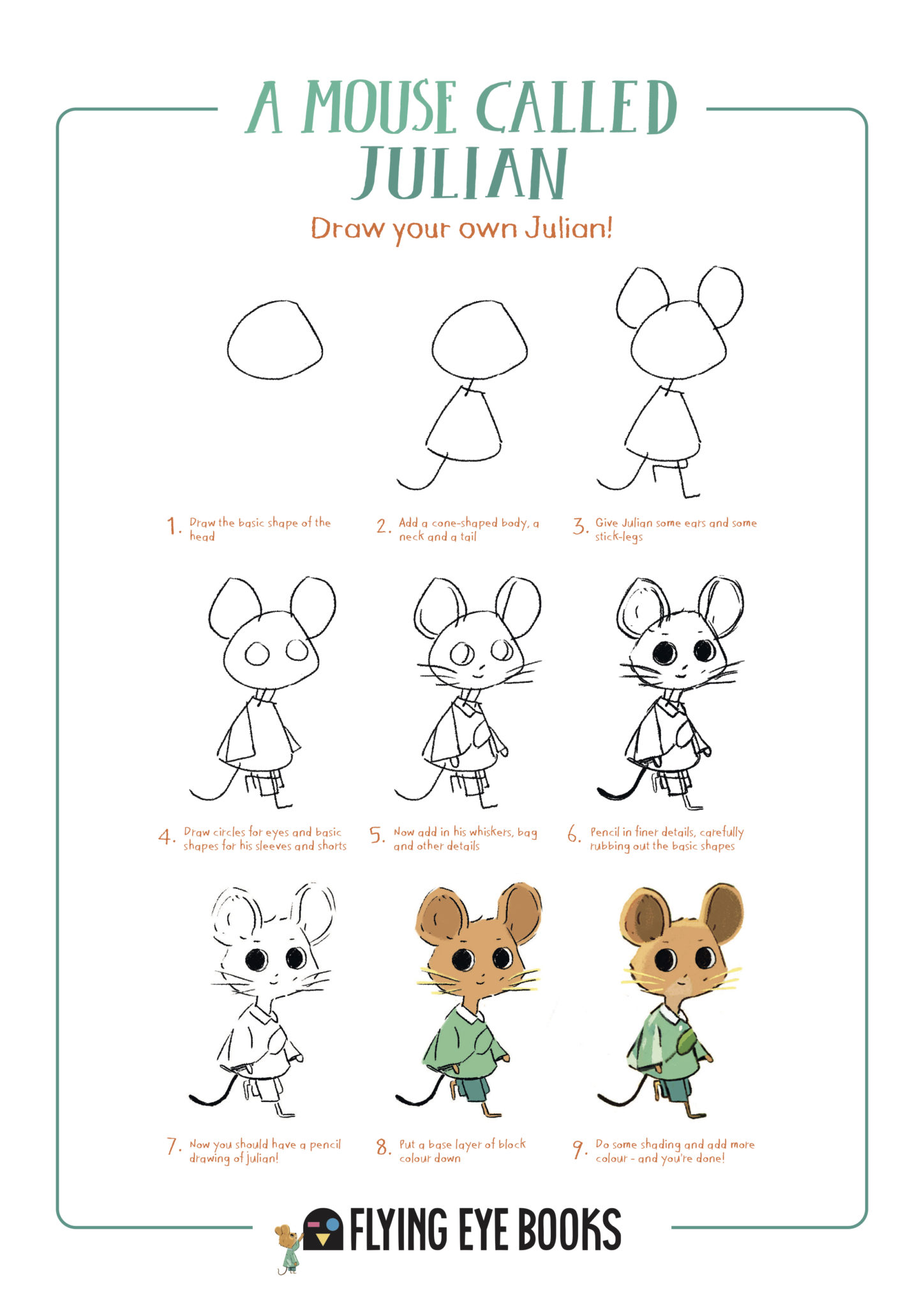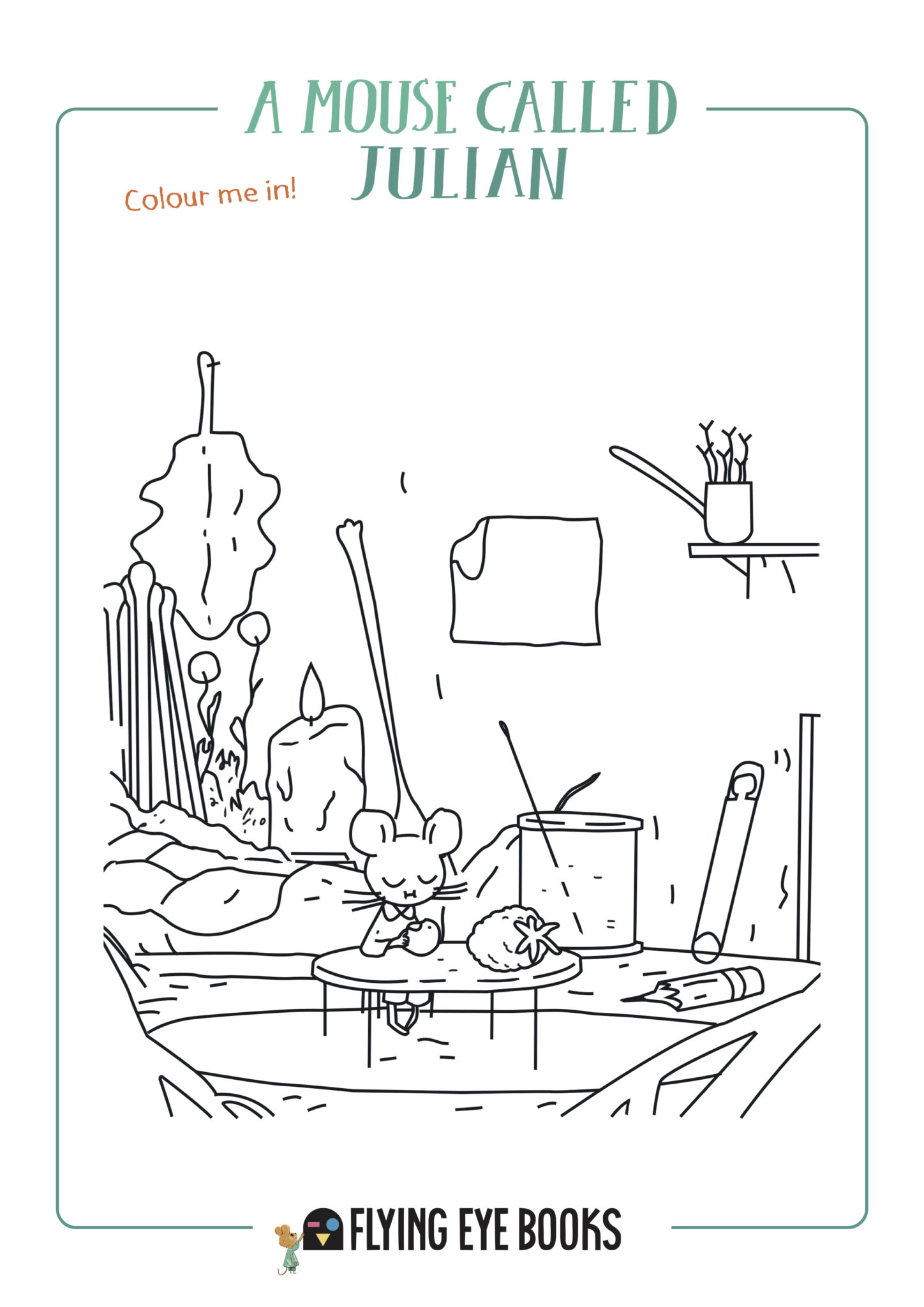 A Mouse Called Julian by Joe Todd-Stanton is available to order from our website here.
Please keep an eye on our feeds as we devise a timetable of isolation activities! Stay indoors where you can, keep washing your hands and we hope that you all stay well. Lots of love from Nobrow & Flying Eye HQ.