Foreign Rights Manager (7-month maternity cover)
We are seeking a motivated and organised individual to join the Nobrow / Flying Eye Books team in our East London office. This is a full-time, fixed-term contract, starting on 3rd of February. The role is for a rights expert who has a strong interest in children's and illustrated books to work across our two imprints and be part of our success in this fast-moving, fascinating, international area of our business. We are flexible about level (you could already be an established manager, or you could be a bright senior executive looking for your next challenge).
Key responsibilities and tasks:
Managing our busy co-edition programme as well as selling translation rights to a wide range of international markets
Maximising revenue potential, proactively identifying sales opportunities and negotiating rights
Handling the fulfilment of co-edition printings in your territories including reprints, working closely with our production, editorial and design teams
Proactively building and nurturing good relationships with existing and potential customers
Creating and amending contracts for all foreign rights sales, and coordinating their sending and return
Attending the Bologna and London bookfairs and following up on interests
Coordinating and gathering rights material, including the Bologna 2020 rights catalogue
Updating the rights database containing information on all submissions, rejections and licences of our books
Coordinating the mail-out of foreign copies to authors and illustrators
Key skills, characteristics and capabilities:
Strong organisational and negotiation skills
Given the level of the role, you will have proven experience in handling colour titles and fulfilling co-edition printings
Excellent attention to detail
The ability to multitask, prioritise and work under pressure
Great initiative and the ability to work independently
Strong numeracy skills
Perfect written and spoken English as well as competence in at least one foreign language – French particularly sought after
Excellent collaborative and communication skills
A strong interest in children's literature and/or graphic novels and comic books
The successful candidate will have the right to live and work in the UK.
To apply, please email your CV, accompanied by a covering letter, along with your salary expectations to Harry Gwinner ([email protected]) with the subject heading Rights Manager.
The closing date for applications is the 12th of November.
Nobrow Short Story Competition: The Censor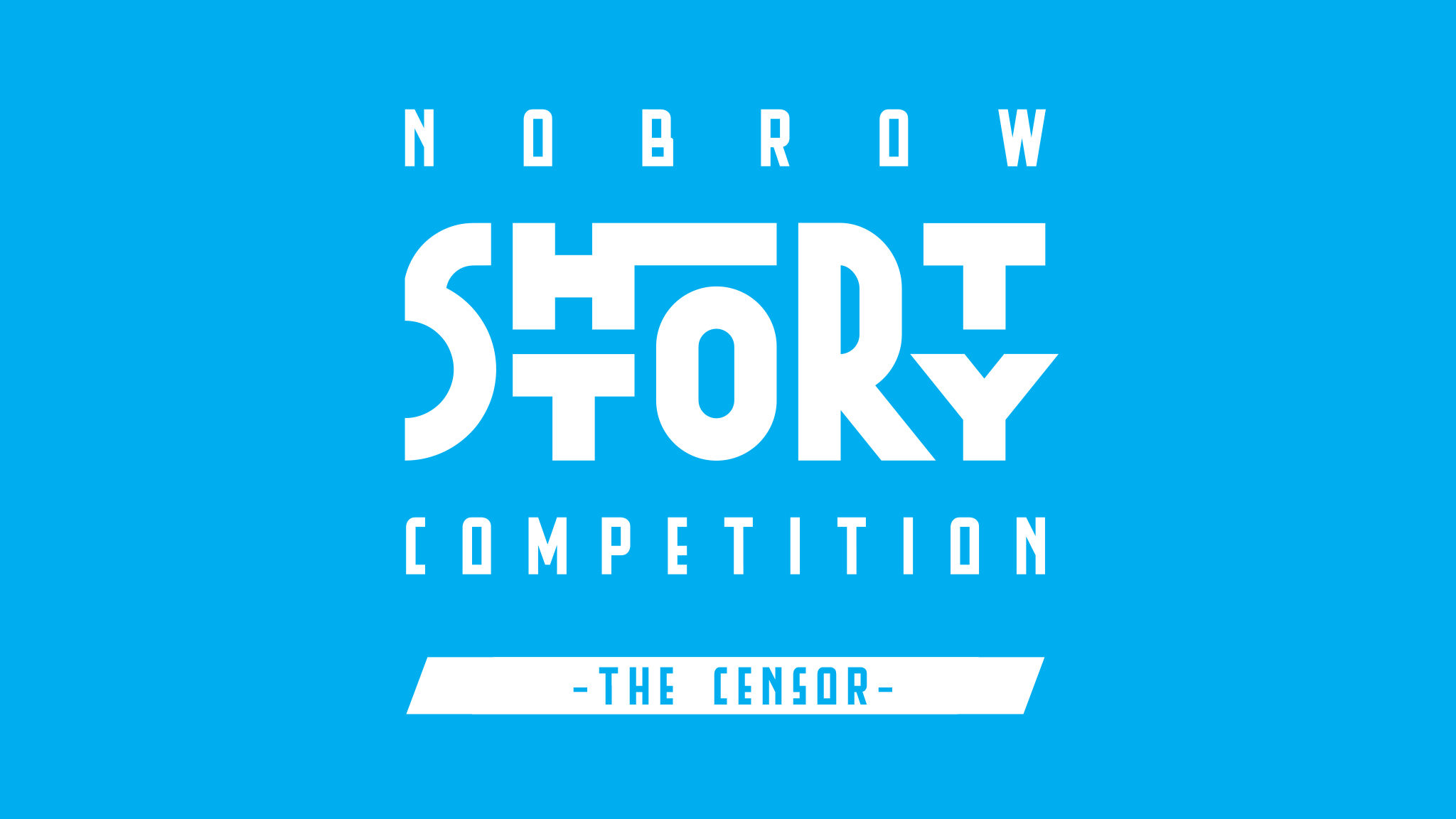 Nobrow is well-known for our visual publishing and our dedication to designing and producing beautiful books. This is something we are extremely proud of. At the heart of all we do is storytelling. We believe this is the foundation on which our publishing is built – we love all forms of storytelling, be it visual, lyrical or literary. It is all aimed at transporting a reader to another place and time and keeping them there; transfixed.
That is why we are delighted to announce we are running the Nobrow Short Story Competition for writers! Up to twelve winning entries will be published in our short story anthology, and this beautifully illustrated book will celebrate the best short fiction and non-fiction writing.
Our theme is 'The Censor'. You can interpret this in any way you wish – it could represent censoring of the past, present and future; the self; the state; or the effects of censorship on everyday life. As a provocation we hope our theme can provide a rich vein of storytelling inspiration for anyone wishing to take part in the competition. We are looking for inclusive, surprising, ingenious and diverse responses that capture our minds and hold us until every word is devoured.
Prizes
An overall winner will receive £2000.
All selected contributors will receive £150 and two complimentary copies of the book, and will be invited to attend events including a launch and readings.
Deadline
9th December 2019, midnight BST time.
SUBMISSION GUIDELINES
1. A submission is defined as a short story of up to 3,000 words or a creative non-fiction piece of up to 3,000 words. No illustrations will be accepted.
2. Submissions should be sent via email attachment to [email protected] The subject line of your email must contain "Nobrow Short Story Competition". The attachment must be a Word document or PDF. Please ensure the title of the Word document or PDF is the official title of your submission. Your submission should clearly state if it is Non-Fiction or Fiction.
3. Your entry should have page numbers, and be double spaced in 12-point text. Submissions are read anonymously, so please do not include your name or any other identifying details anywhere in the file.
4. All entrants must have read the terms and conditions as outlined in the The Censor T&Cs document.
For a print version of our guidelines please follow this link.