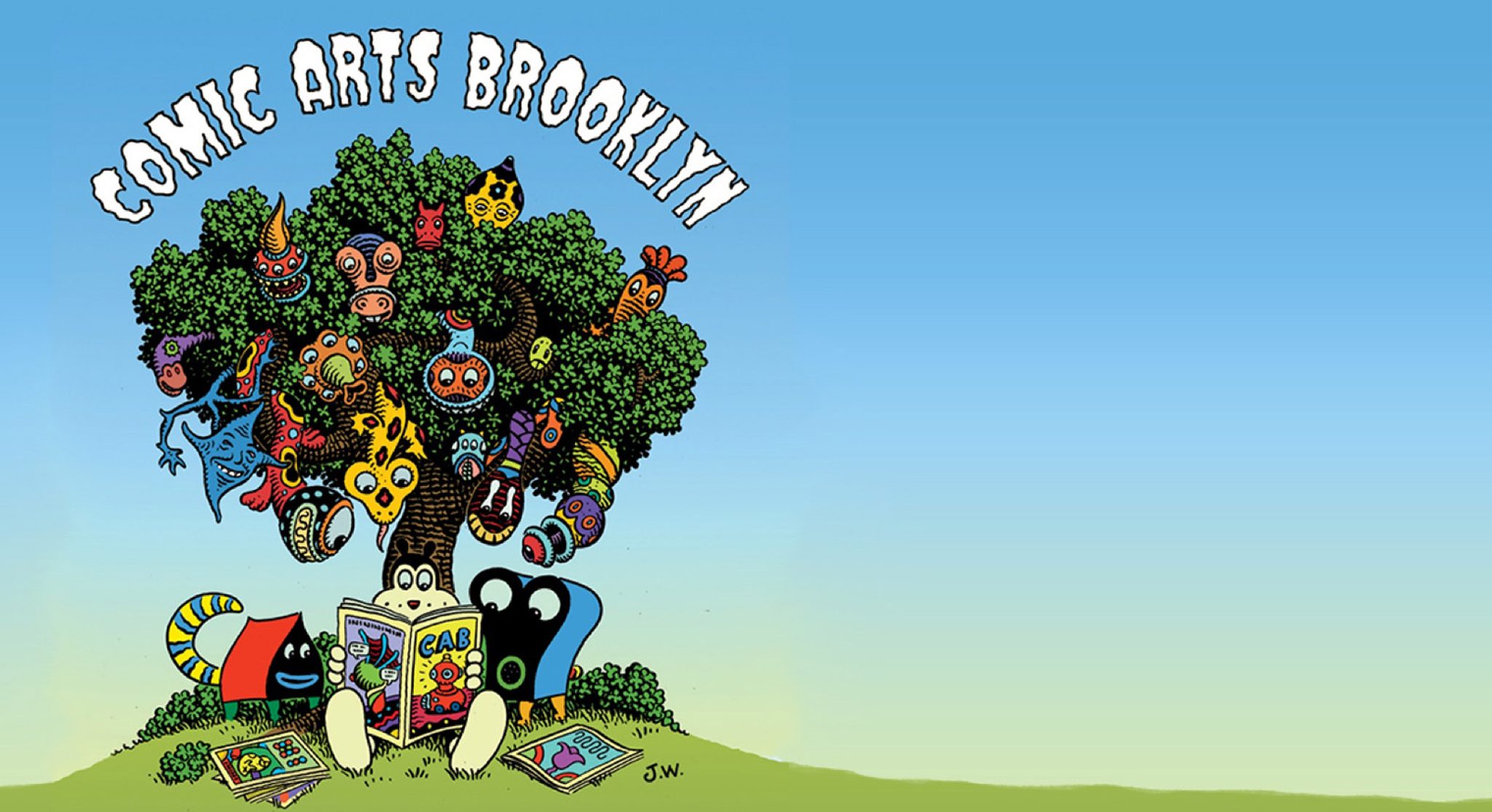 Comic Arts Brooklyn (CAB) is Brooklyn's premier independent comics show, and we're excited to be back this year. CAB is held at the Pratt Activities Resource Center at 395 Dekalb Ave, Brooklyn, NY 11025. It's completely free, and we'll be there at table C7 all day (11am to 7pm).
We'll have limited early copies of Through a Life by Tom Haugomat and The Water Spirit: Gamayun Tales Vol. 2 by Alexander Utkin—these are CAB exclusives, as both titles are not available in the United States until early 2019!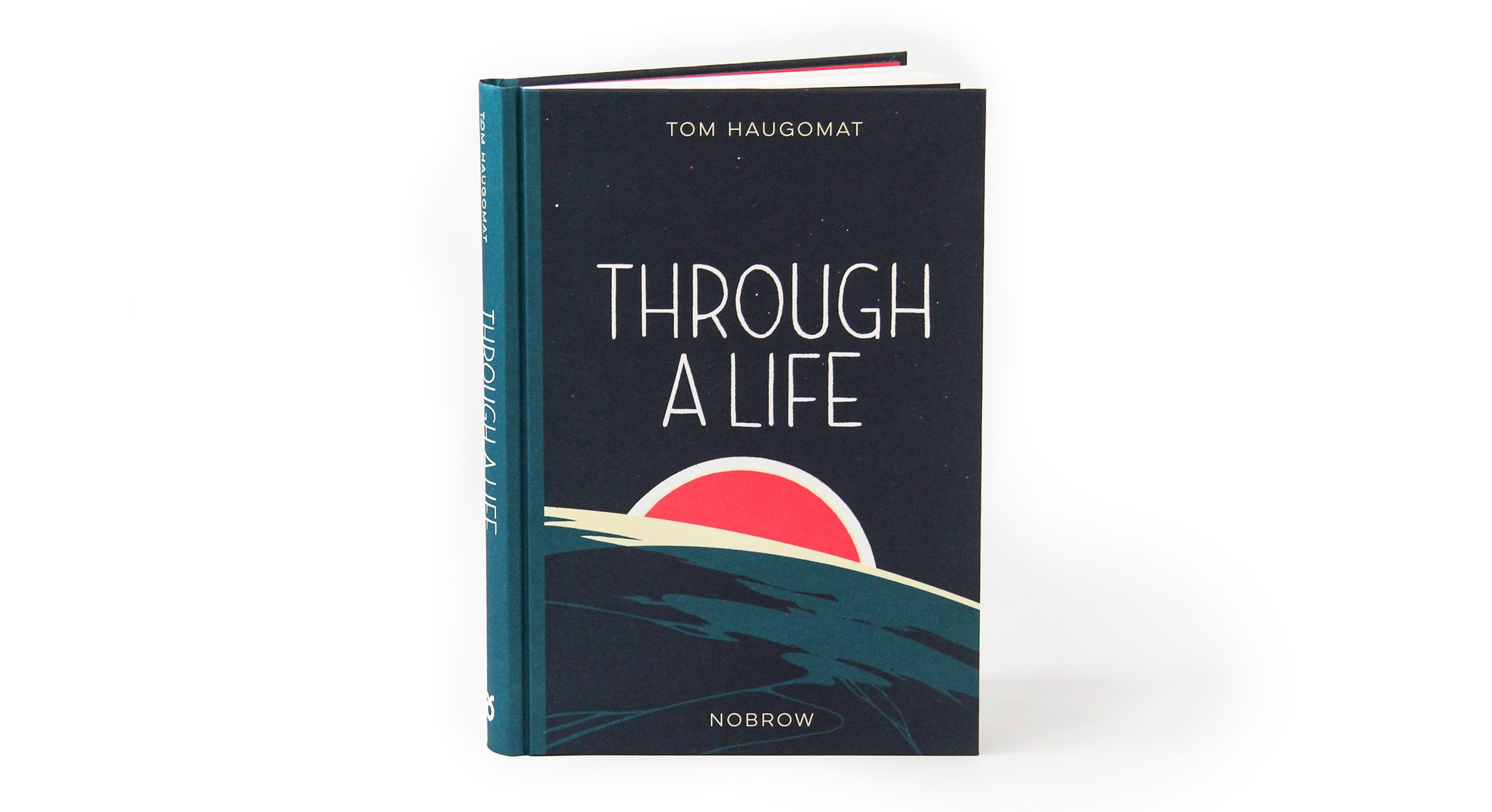 We'll also have many of your favorites:
Mean Girls Club: Pink Dawn by Ryan Heshka
Nightlights by Lorena Alvarez,
Garbage Night by Jen Lee
ALL of the Hilda paperbacks (we hope you love the new Netflix show as much as we do!),
Pantheon by Hamish Steele
Plus all of our leporellos, and so much more.
We'll have a limited stock of Mean Girls matchbooks and Pride posters by Hamish Steele available with a purchase, so come early if you want to grab one! If you miss the show, our books are available for purchase at nobrow.net, online at Penguin Random House, or better yet, at your local bookstore!
Follow us at @NobrowPress for show updates!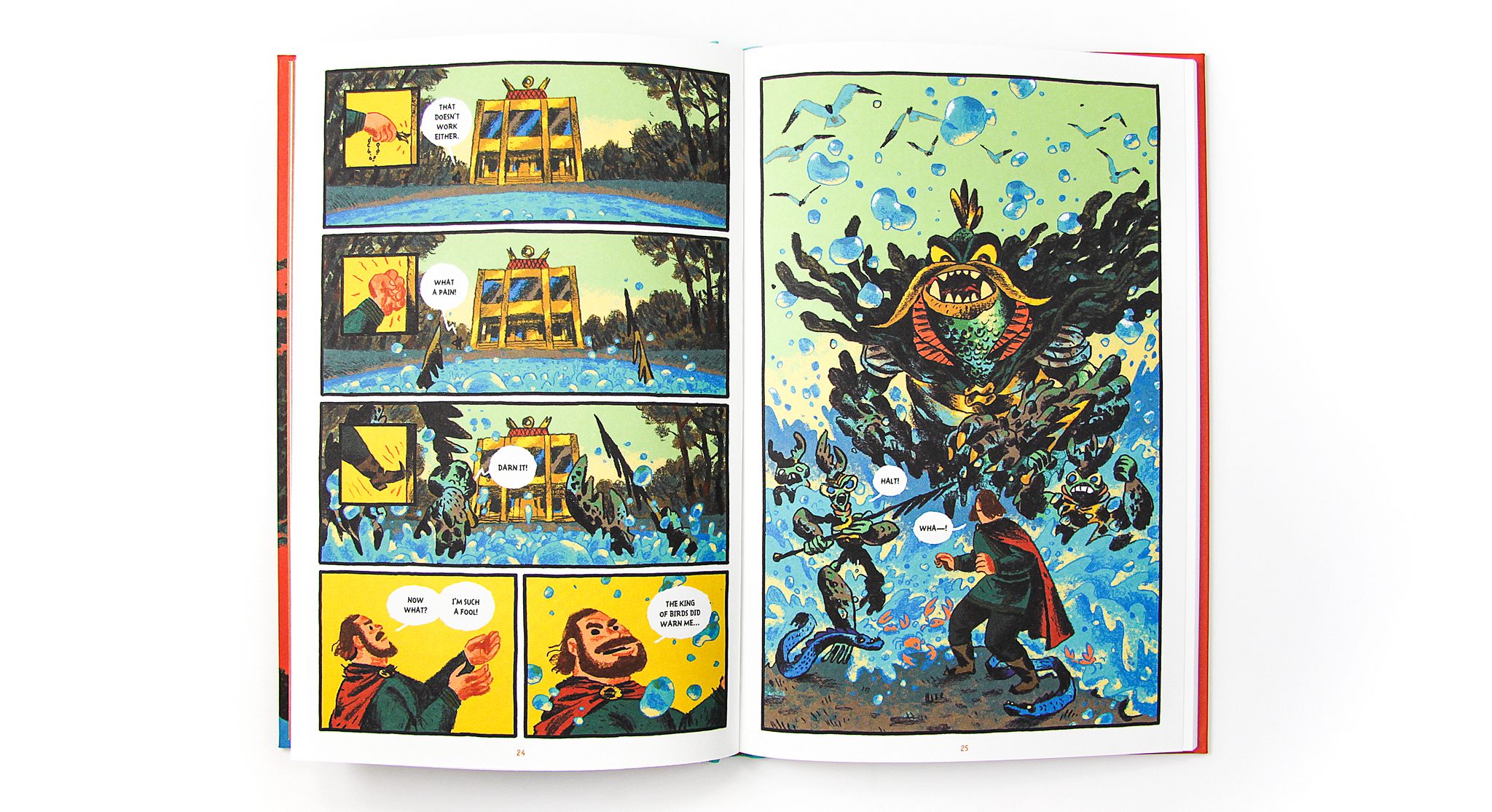 Spread from The Water Spirit: Gamayun Tales Vol. 2 by Alexander Utkin