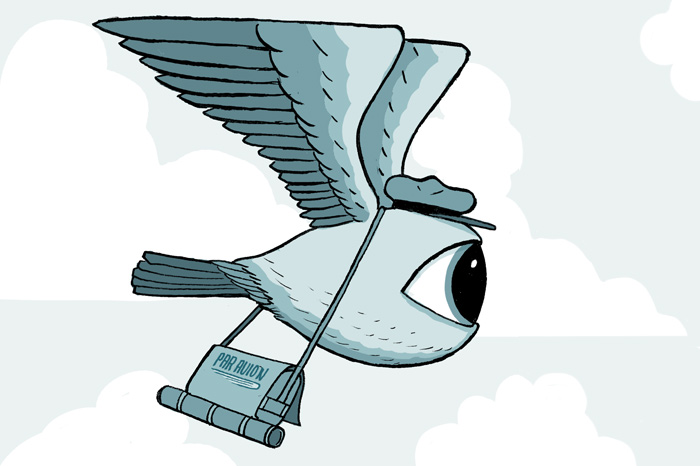 The pressure is on and we've taken the liberty of counting down the days for you so please take note before you start your Christmas spending. We cannot guarantee delivery to the following places on or before the 24th of December unless you conform to the below deadlines, placing your order before 12 noon GMT on each day in question. You can of course still buy things, but they may not be there in time for the joyous day of the 25th. See below and read carefully.

UK: First Class: 20th December; Second Class: 17th December; Special Delivery: 22nd December; Standard Parcels: 14th December.
South & Central America, Caribbean, Africa, Middle East, Asia, Far East (including Japan), Australia and New Zealand: 5th December 2010.
Eastern Europe, USA and Canada: 9th December 2010
Western Europe: 12th December 2010
Please note that these are our recommendations for receiving your parcels on time, we are not and cannot be held responsible for any strike action or other unforseen circumstances (extreme weather,etc.) leading to post arriving late. Our best advice is always to do as the ants did in Aesop's Fable and prepare in good time!