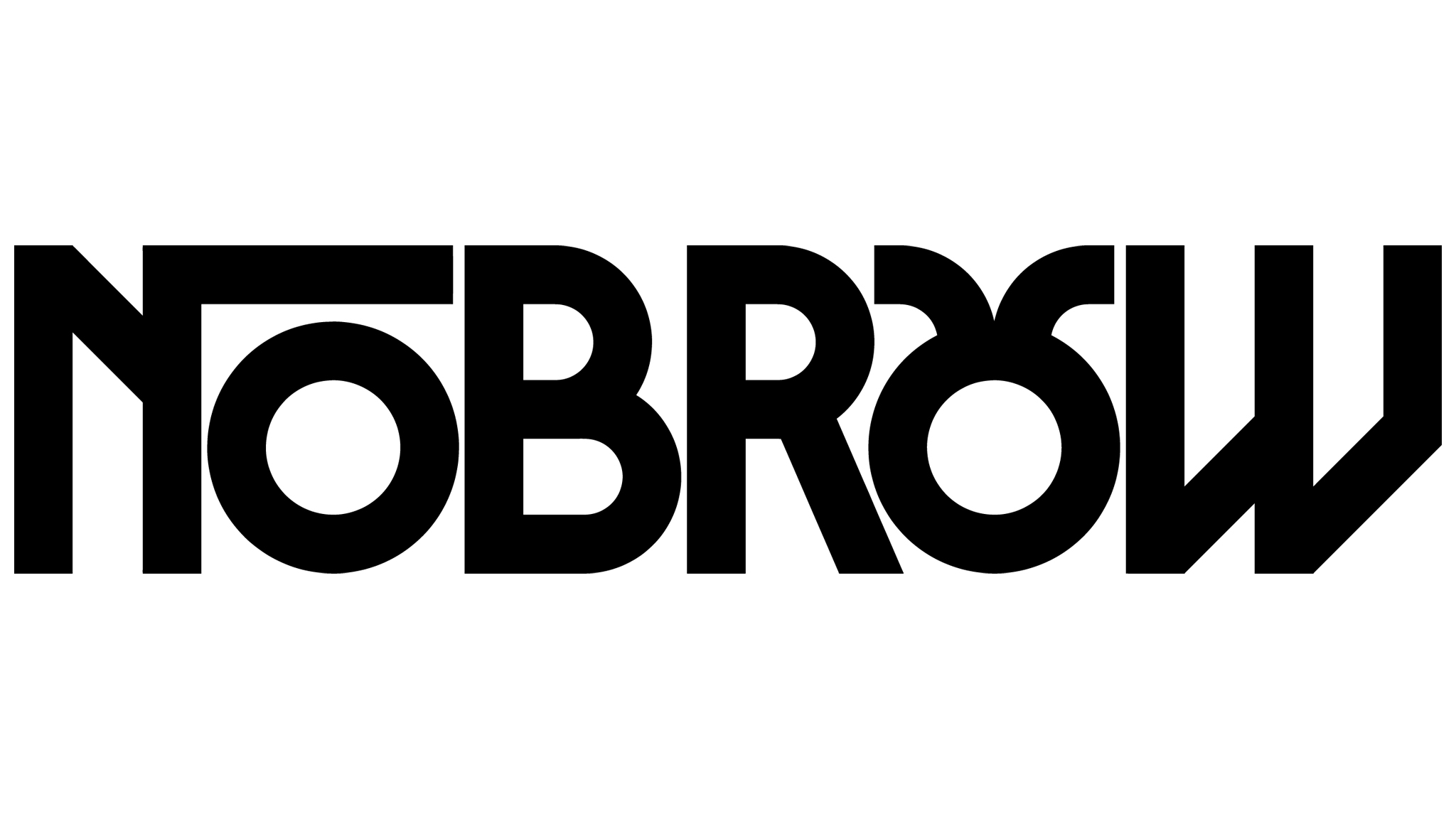 We have been upset to see a number of inaccurate and damaging exchanges appear on social media over the weekend, making allegations about Nobrow, its employees and its shareholders.  These now risk harming the careers of our loyal illustrators and authors, upsetting our dedicated staff and causing entirely unfair damage to our company. We now have no alternative but to respond to these, to correct the record.
History of Nobrow, what we are about

Nobrow started in 2008 and has always strived to bring exciting, new artists and their works to the fore of the trade publishing world.

In the 12 years since its inception Nobrow has grown and developed beyond its early inauspicious beginnings and has launched many artists and writers beyond its original goal of re-invigorating the English language market for graphic narrative books. Many of the Nobrow contributors now enjoy global success in many languages.

The allegations raised against Nobrow regarding bad contracts and poor pay are unfair, inaccurate and unfounded.

All current Nobrow contracts which have been in place since 2014 are in line with industry standards. We continue to update them on an annual basis and keep them in line with the marketplace. Our contracts are negotiable and we do not coerce anyone.

Specifically, our intention is always to pay a fair and on market advance and royalty. In light of the recent allegations as to the level of our payments, which have rather taken us aback, we have decided immediately to carry out a research project as to equivalent advance and royalty levels to check that we remain on market for a publisher of our size. If we find that we have been inadvertently paying below market rates, we will of course review them.

We are speaking to our illustrators and authors. If we come across any concerns they have, we will, of course, address them.

We do not prevent authors or artists from working with other publishers on different projects, nor could we, and in fact many of our artists and authors work with many other publishers.

The 2013 email that was leaked onto twitter without permission and out of context was the beginning of a conversation that was taken no further, and does not represent the views of the company then or now.

Alex has invested his own money into Nobrow since founding the company with Sam. That was a significant investment in comics and illustrated publishing and associated events that were at first loss-leading (like ELCAF & Nobrow magazine) and he has not worked in the company since 2015, although he remains a shareholder. Neither he nor any other shareholder has drawn a dividend from the company to this day.
Current circumstances

All businesses, and particularly publishing businesses such as ours that are reliant on retail, have been severely affected by the SARS COV-2 virus.

We have therefore been forced to furlough five members of staff in our London office during the government furlough scheme period.

None of these valued staff members would be in this position if not for the crisis and it is through no fault of their own.
We sincerely hope there will be no further job losses, but everything depends on the evolution of the global pandemic, the lifting of lockdown and its impacts on retail and other developments. We don't comment on individual staff employment issues as it would not be fair to those people involved.
ELCAF:

ELCAF is run as a break-even annual community event with grant funding, sponsorship and exhibitor and visitor revenue. If profit is achieved after an edition the revenue is rolled into the following year's event. This means all funding raised for ELCAF and all revenue generated by ELCAF is spent on the event and related community events.

ELCAF exhibitors are curated by the organisers. There is limited table space in the venue and the event has been oversubscribed since the second edition. Additional days were introduced to give more people the opportunity to take part.

ELCAF uses donated office facilities from Nobrow.

Whilst associated with Nobrow, ELCAF is run by three freelance Events Organisers.

To ensure the continuation of the event and for the benefit of the community, Nobrow underwrites any financial loss experienced by the organisation of the ELCAF event.

The purpose of ELCAF has always been to provide a platform for small press artists and others to exhibit their works to a wider audience, as well as to share ideas and learn from the works of international artists that might have not been so accessible.

It is with regret that we have to cancel ELCAF 2020 as a digital or physical event, but the team will continue to promote the work of the illustrators and community involved and we will review the organisation of the event next year according to the evolution of SARS COV-2. We hope this in no way damages the well-being of all those participating artists and contributors.
We have been as frank and open as we have been able in a short period of time, in order to put this episode to rest. In these really difficult times, our industry has to pull together to survive and continue to support talented authors and artists to share their creations with the world.
Thank you.